Our Sustainability Promise
Ethical and sustainable B2B solutions matter to us. We're working towards developing a more sustainable B2B landscape in Ireland by integrating green technology with our database solutions.
Our B2B Data
About Our Company
Visit Our Office
24-26 Bridge Street,
Ringsend, Dublin 4,
Ireland
Bill Moss Data is committed to embracing sustainable practices throughout our supply chain and daily operations. Join us on our mission to minimize our carbon footprint and create a more climate conscious B2B environment in Ireland.
Integrating Sustainability With Technology
At Bill Moss, we believe that innovation and sustainability are connected. Renewable energy and new data technology allow us to offer our partners environmentally friendly database services that they can feel good about.
Our Social Responsibility
Bill Moss Data is committed to being an environmentally conscious corporate entity as well a leader in green B2B solutions. Our team values sustainability, and so we operate our company in a way that minimizes adverse environmental impact through innovation and technology. We believe that it's our responsibility as citizens to reduce our carbon footprint as much as possible while making a positive difference in our community.
Our Current Sustainability Initiatives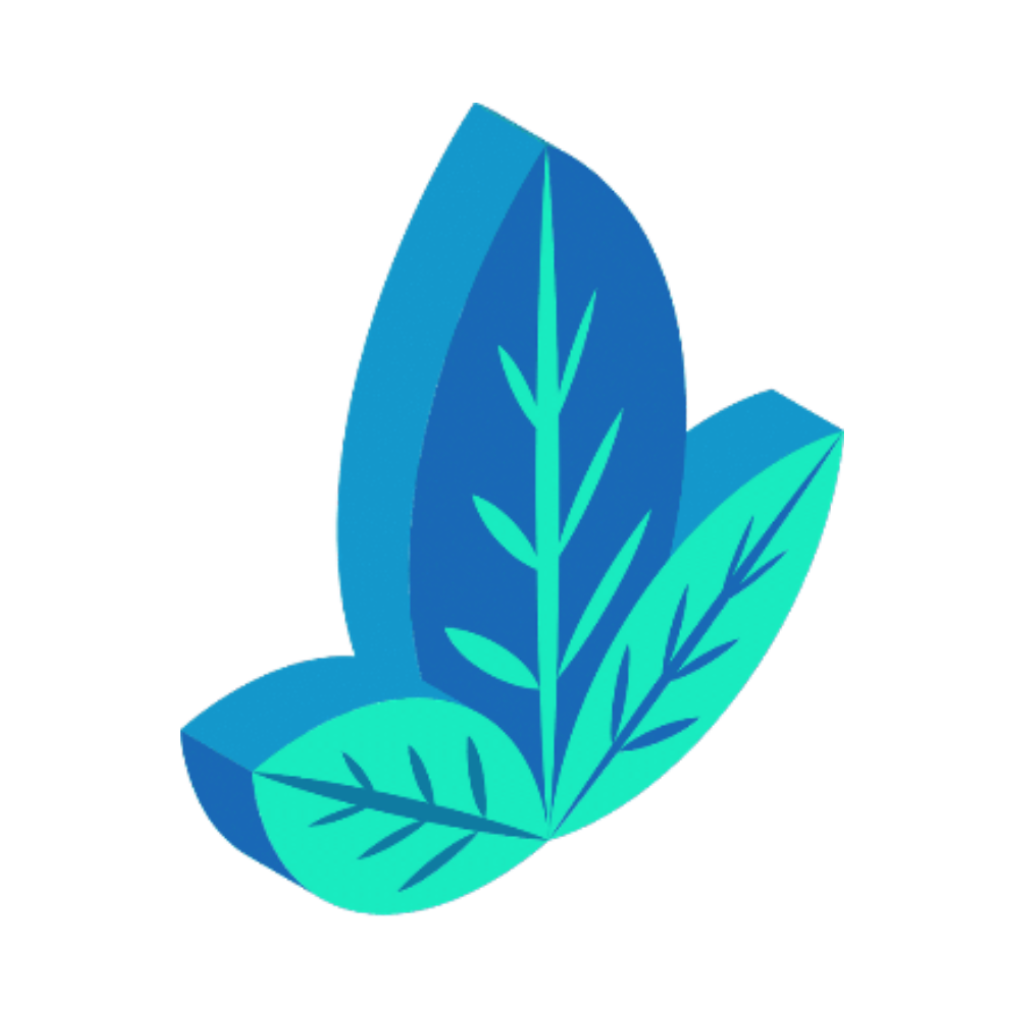 Digitized Daily Operations
Our main office is entirely paperless and our daily operations use exclusively digital alternatives and technology for our sales functions
Recycling and Reusing
We have unique bins in our main office that we use every week for any recyclable papers, plastics, and glass to reduce harmful waste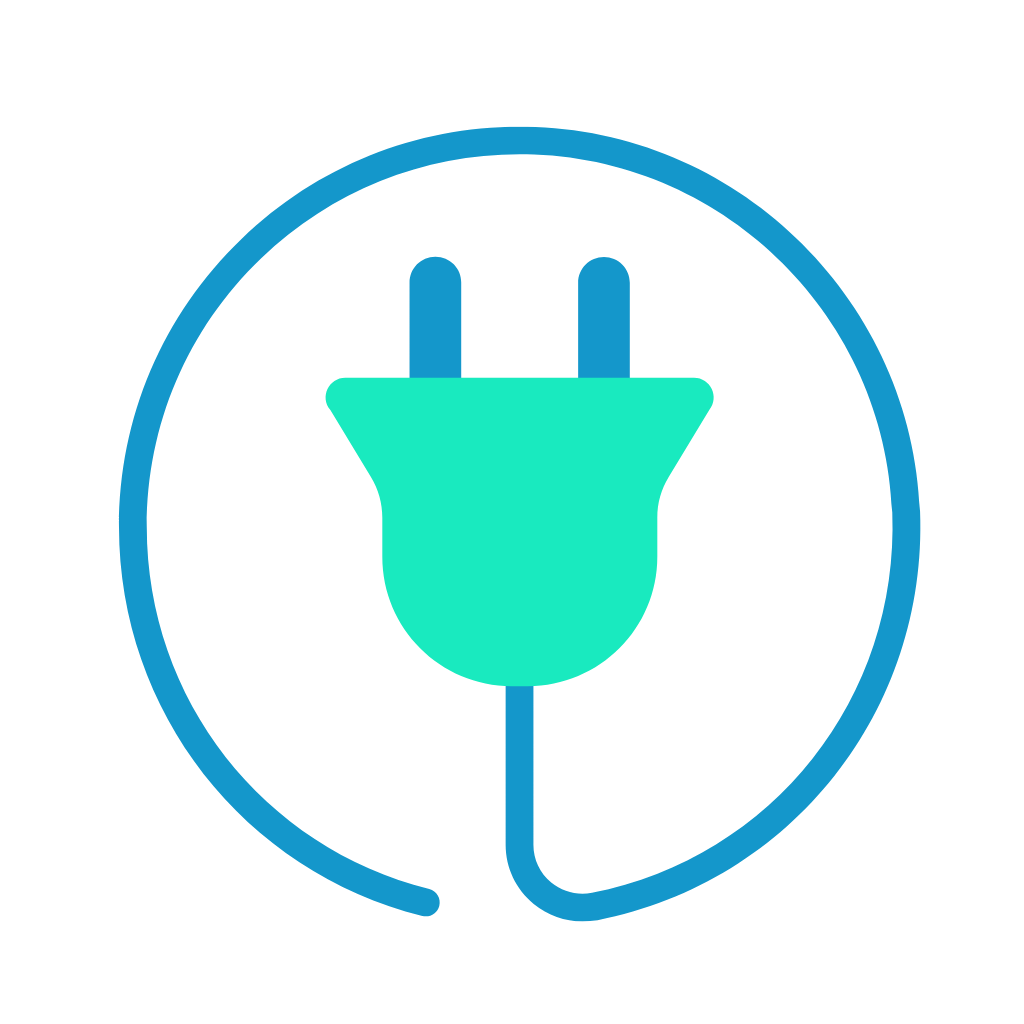 Renewable Energy
The entire building housing Bill Moss Data's servers as well as our technology services are powered by 100% renewable energy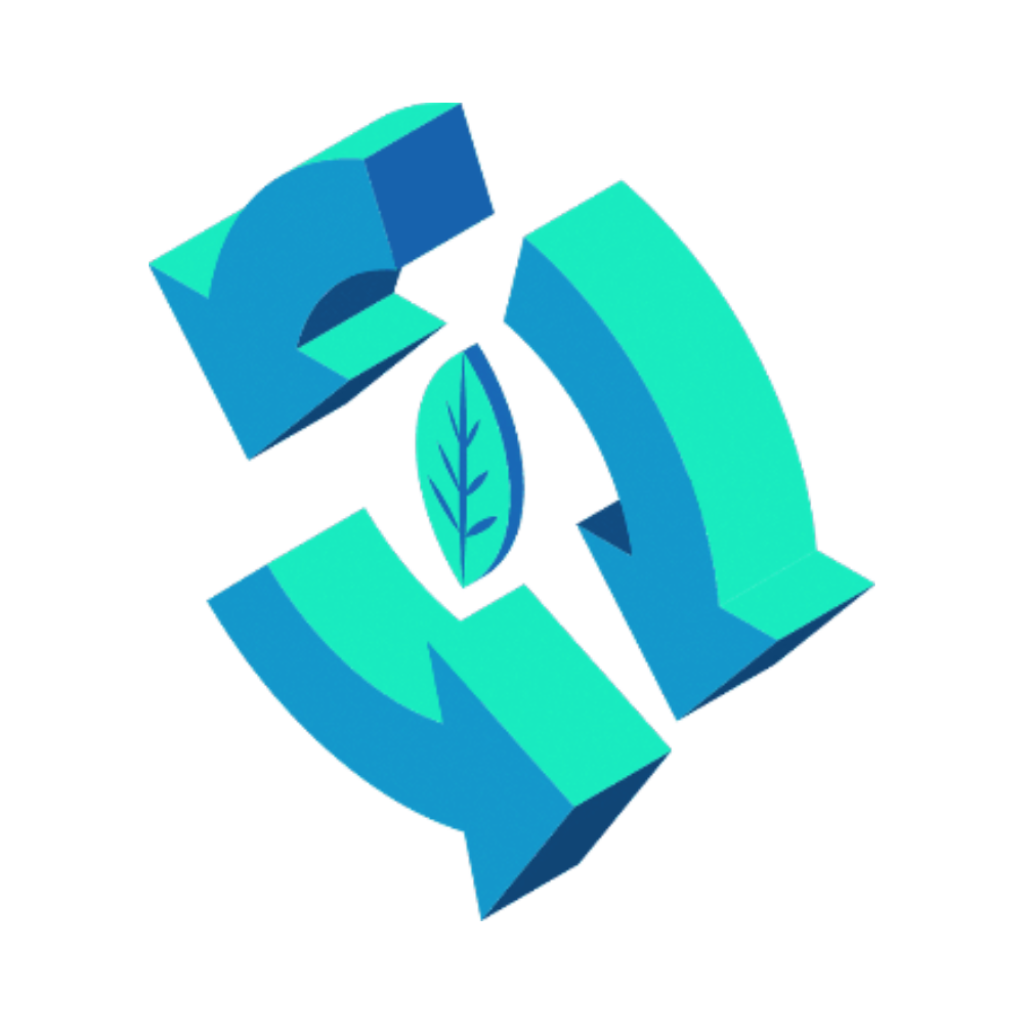 Digital Products from Start to Finish
We've worked to develop sustainable data solutions that use green energy to reimagine how data is created, stored, and delivered to our clients.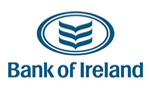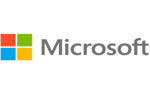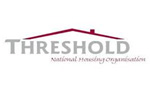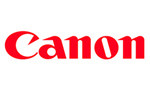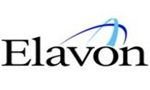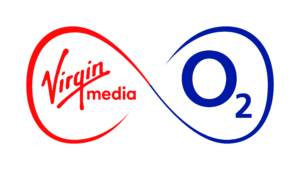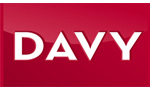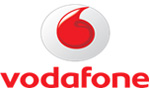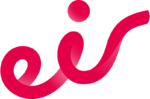 Services & Products We Offer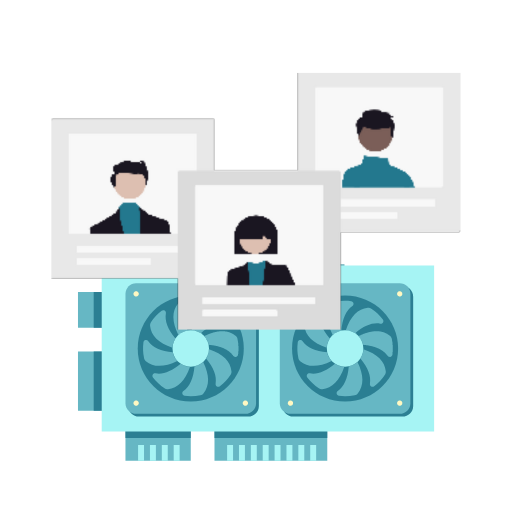 Business Lists
Work with members of our team or use our B2B list building platform to create your own targeted list of industry contacts that suit your campaign's needs.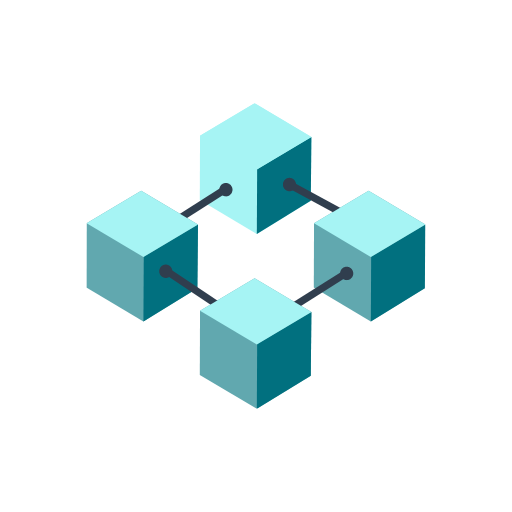 Data Cleansing and Enrichment
Organize, clean, and standardize your datasets with our database cleansing and enrichment services.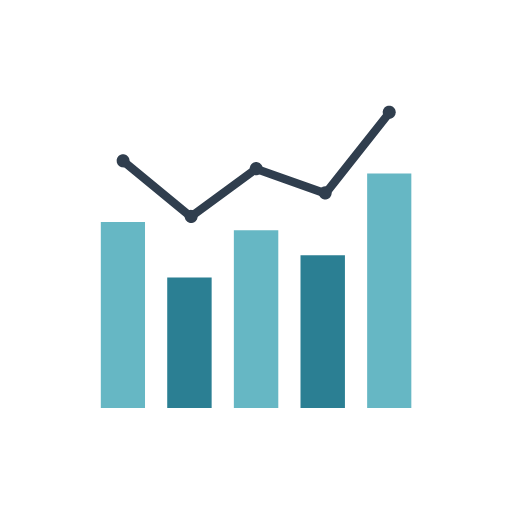 Sales Analytics
Harness the power of our data visualization and machine learning technology to maximize your business growth with Insight Reports and Analysis.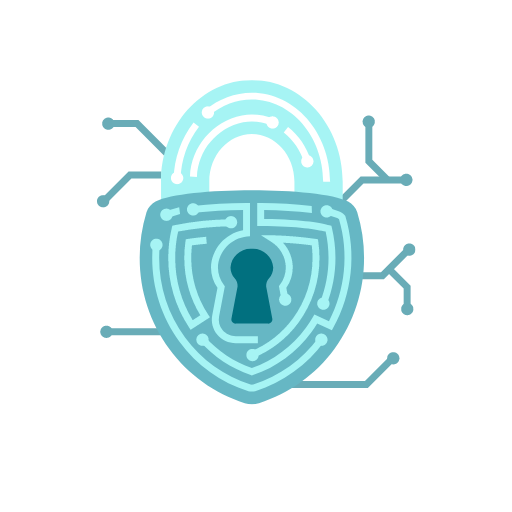 GDPR Compliance
Ensure that your data is protected and aligned with current GDPR standards.
Get In touCh
Ask us Anything or Schedule a Consultation
Business Data
Get accurate and complete business contact information for your campaigns.
Data Services
Verify, cleanse, and enrich your business data for optimal strategy and performance. 
Analytics
Discover sales insights and new growth opportunities within your industry. 
GDPR Compliance
Ensure your business data is protected and up to GDPR standards and regulations.