Our Services
We go above and beyond providing business records. See below for a list of what Bill Moss can do for you.
What We Do
From finding the perfect list of qualified leads to updating your in house CRM data, our team of experts will work to find your ideal B2B data solution.

Business Sales Leads
Work with members of our team to build a targeted list of our most recently updated records. 
Find your ideal customer by drilling down by Industry Classification, Company Size, and Location.
We then provide you with our in house televerified records all having been contacted within the previous 12 months.

Database Cleansing
Work one-on-one with our database specialists to properly cleanse and update your list of contacts. 
Match your records with our database of over 110,000 Irish businesses to ensure you are meeting GDPR standards and empowering your sales function with the most effective data.

NDD Shield
We receive the most up to date feed of the National Directory Database. Let us take care of your tele-marketing compliance so your sales team can focus on what really matters.
We provide continuous updates seamlessly at a fraction of the cost of in house services.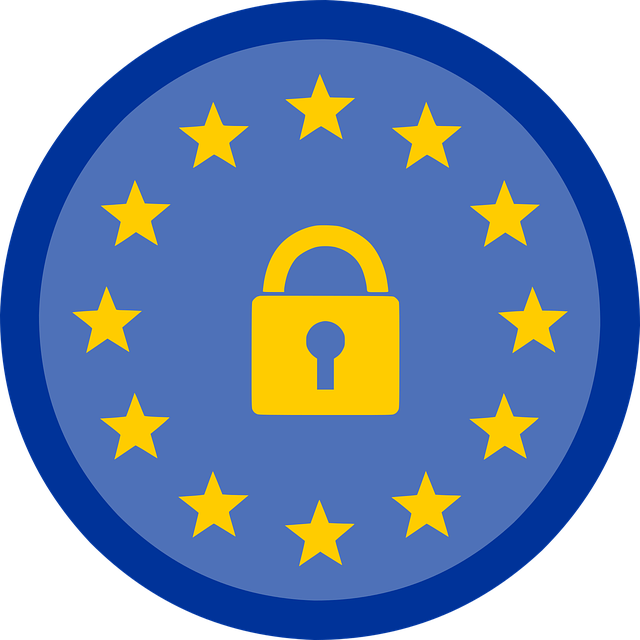 GDPR Health Checks
In order to maintain the highest quality data standards in the industry, our team has built up extensive knowledge of GDPR rules and regulations. We would like to pass this expertise on to you in a consultation based service package.
Meet with our in house GDPR expert, and find out what areas your business might be at risk in. We will provide you with a detailed report and advise you on ways that you can keep your business and customers safe.
Market Intelligence
Support the development of your business and address your market intelligence needs through our extensive industry expertise and data analysis solutions. Our team will analyze your data and conduct an in depth consultation to reveal potential risks, identify opportunities, and discover market insights to help you make the most informed strategic business decisions possible.
We Know What Works, And What Doesn't.
When it comes to executing a marketing plan, we know how valuable every resource can be. That is why our team specializes in finding our clients only the data they need. Our account managers have years of experience assisting clients in finding the perfect list for their campaign.
Let's Work Together!
Reach out and let our team of experts with over 35 years of Irish Direct Marketing experience create a custom data driven solution for you.