Unlock the Power of Your Data With Sales Analytics
Transform your business data into successful strategies, statistics, and actionable insights with Bill Moss Data Sales Analytics.
Start a Free Consultation
Client Testimonials
Optimize Your Sales Strategy
With Bill Moss Sales Analytics, we'll analyze your data to evaluate your performance, total sales, and growth against your long term goals. You'll be provided a full report with valuable insights about top performing and underperforming products/services, potential constraints, market opportunities, sales forecasting, and marketing strategies most likely to increase your revenue.
Our goal is to ensure that you and your team gain an in-depth understanding of unique sales opportunities and market patterns to optimize your company's strategy for success.
Find patterns in sales and get insights on behaviours that boost customer acquisition
Predict future sales based on historical data
Get metrics to set goals, improve internal processes, and forecast sales revenue
Support sales decisions with numbers and statistics
Actionable Insights
You'll receive figures and trends discovered during the analysis process providing your business with a clear path towards generating growth.
Industry Research and Experience
Throughout the market intelligence process, industry research and experience from the Bill Moss Data team is analyzed and compared alongside recent market trends.
Data Enrichment
In addition to providing insights, we'll supply custom curated sales leads and marketing opportunities based on our research. This key data will allow your company to immediately act and adjust its strategy as needed.
World Class Analytics
Our focused analysis utilizes the latest innovations in Machine Learning to produce actionable insights, distinct market trends, and product recommendations for your company.
Market Leading Affordable Price
Bill Moss Data's market intelligence service is market leading and our pricing can be customized to suit your business' budget and analysis needs.
Full Report and Recommendations
A detailed report will be produced outlining all of our findings, including a comprehensive analysis of product success and market opportunities based upon our analysis and research.
Analysis Service Overview
We use a machine learning process to visualize behavioral data from sales and marketing. We'll find patterns in completed sales and generate insights on which aspects of your strategy can help generate more leads and boost overall revenue.
Our Full Sales Analysis Service Includes: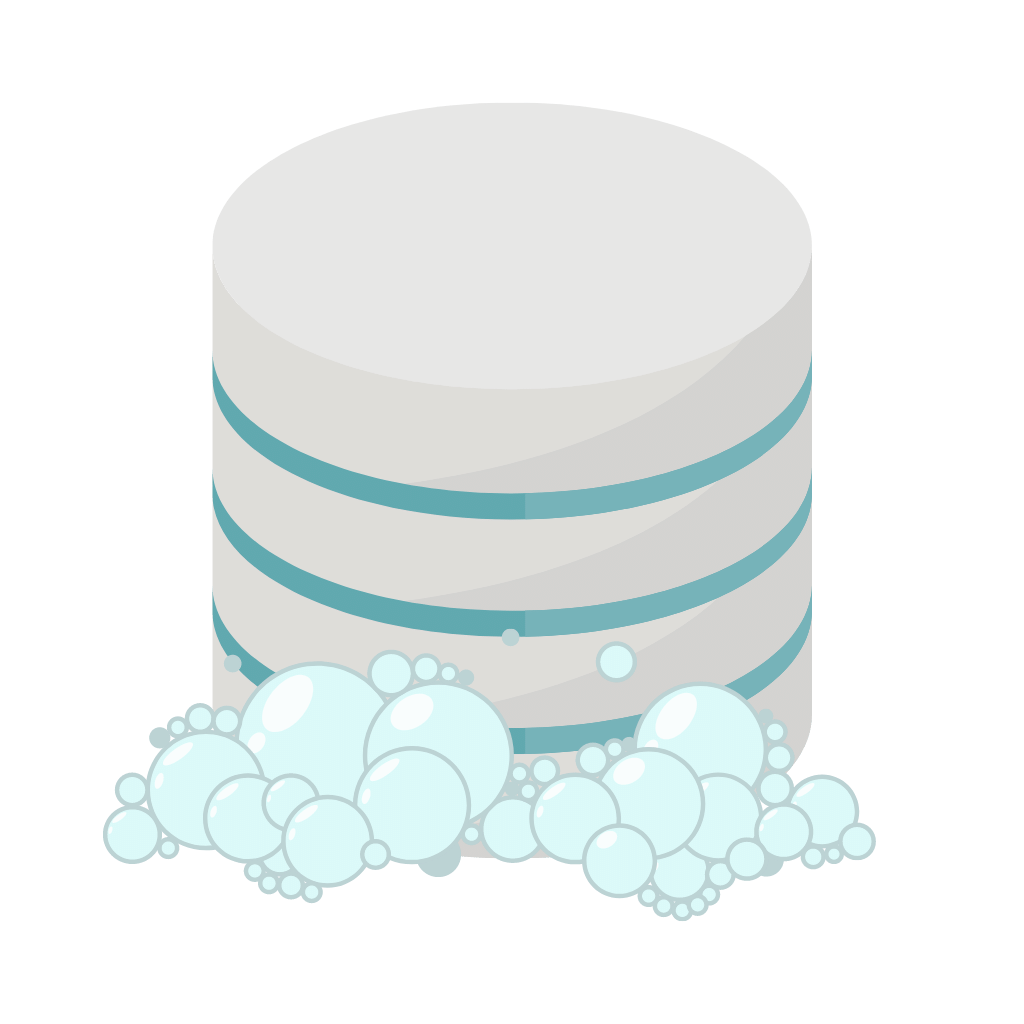 Data Cleansing & Prep
The first step is to free the data from errors + duplicates. We standardize your data in terms of fields and structure within fields and finally append our data to make one massive functional data set.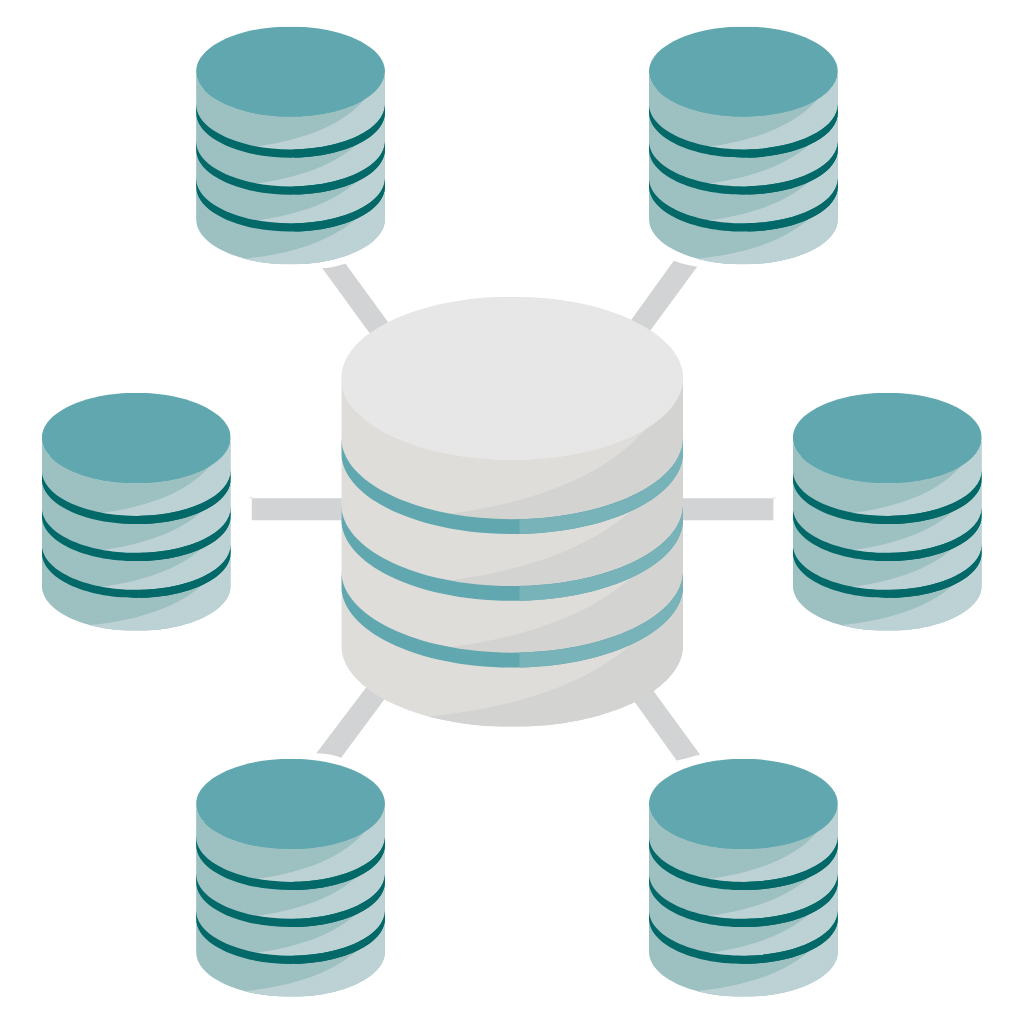 Data Segregation
Data is partitioned into the necessary pools for analysis. We'll separate it into descriptive data, training data, testing data. We then calculate sample sizes to determine percentiles of each to produce significant responses.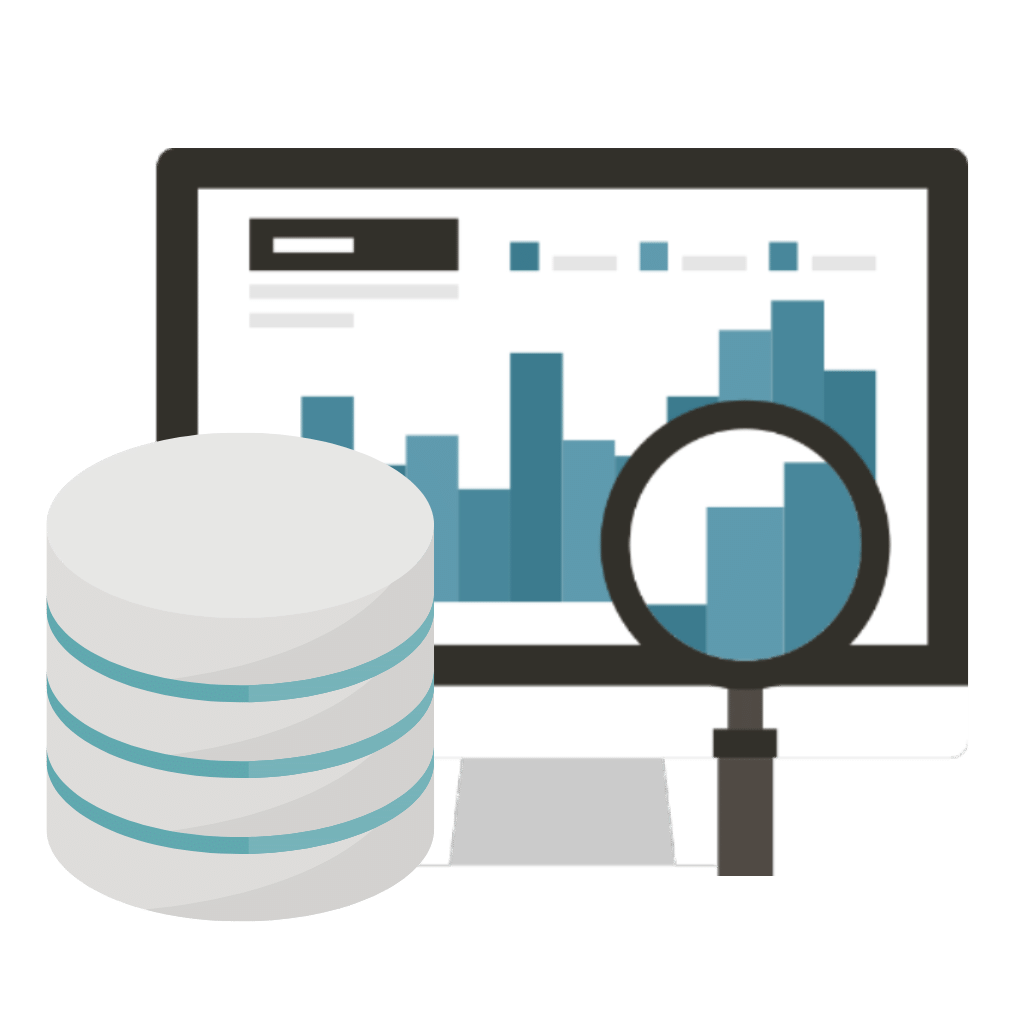 Analysis
We use predictive and descriptive analytics to discover patterns and clusters within your dataset. We'll then export relevant charts and datasets needed for report generation and visuals.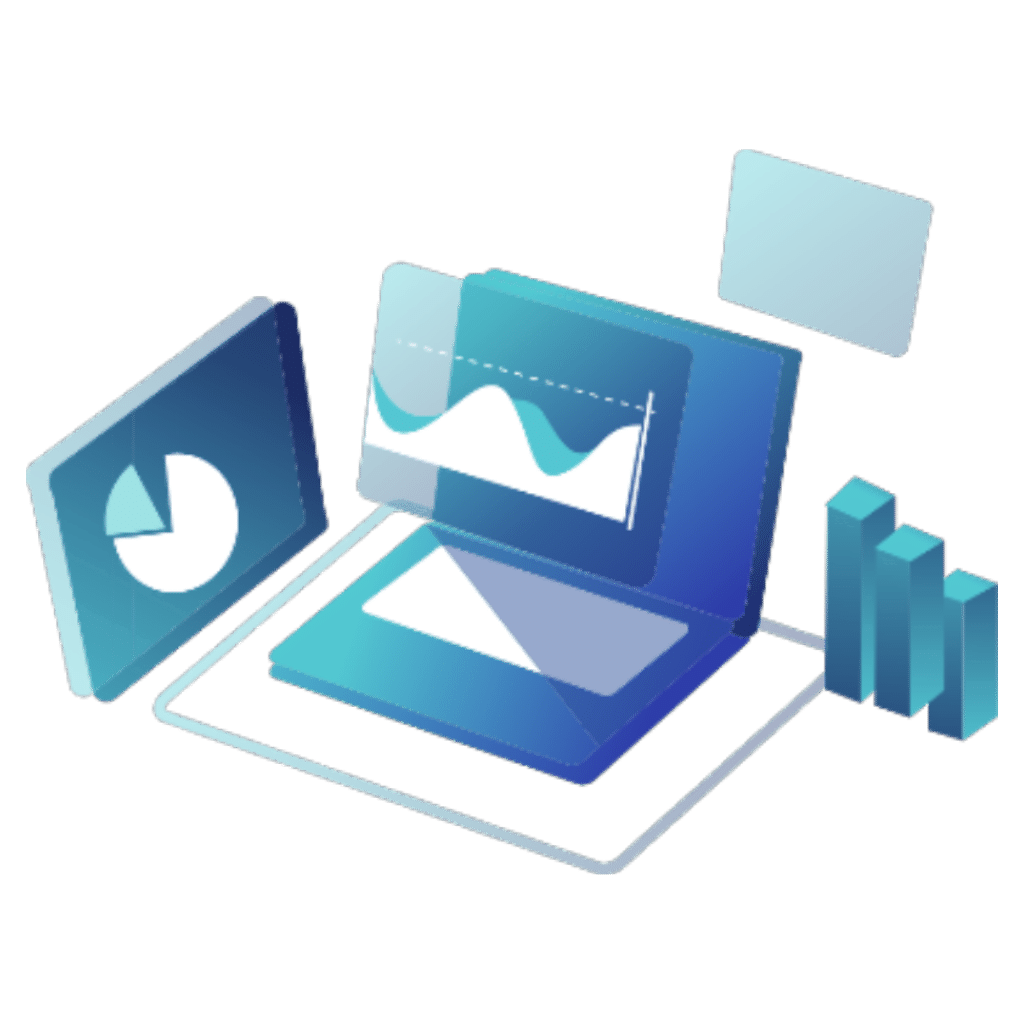 Data Visualization
All data tells a story. We'll unravel the hidden patterns we found and display them visually in creative and easy to understand way that describes your sales journey.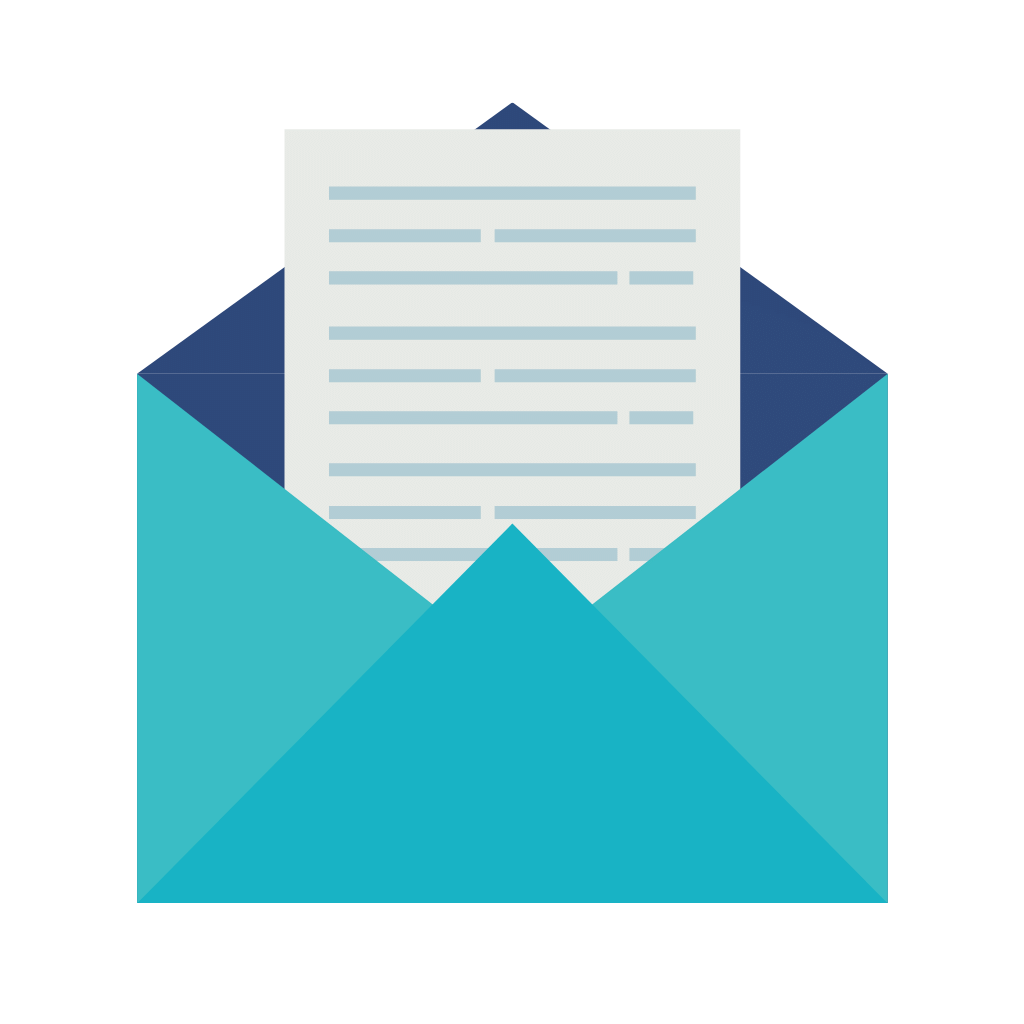 Report Generation
With a combination of visualization, consultation, and a written report of our findings, you'll be provided everything we discovered that is relevent to you and your sales optimization.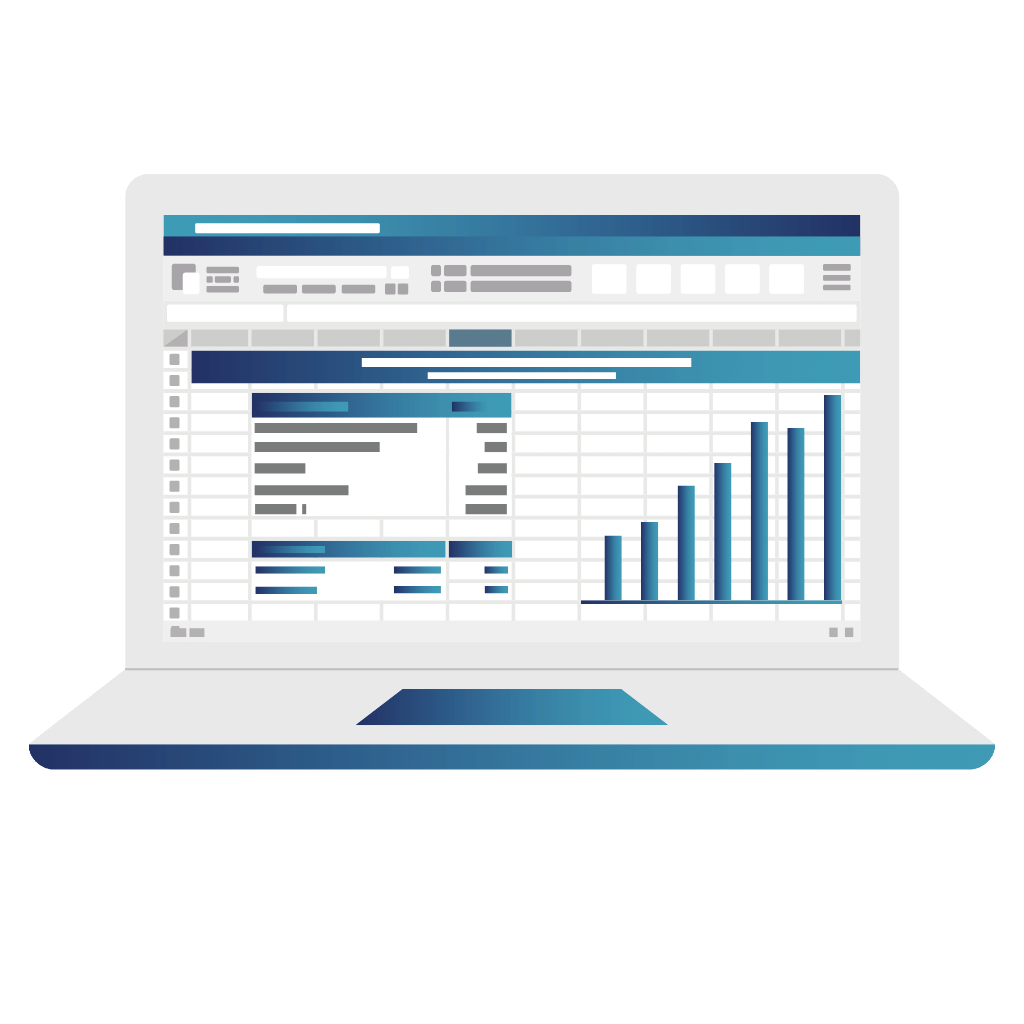 Additional Sales Leads
You'll then be offered additional sales leads that we've chosen based on training data and probabilistic outcomes used in our models.
Add On Sales Leads
Alongside our Sales Analysis service, we also offer lead enrichment, where your newly discovered sales leads can be enhanced by adding verified contact information from our own B2B database. We'll add in additional sales leads in your industry at a reduced price to assist you in optimizing your sales strategy and pipeline. Get in touch with one of our experts for more on lead enhancement add ons.
Optimize your data for your marketing strategy
Verified business data up to this year's date
Full spectrum industry categories
Enhance your data integrity and quality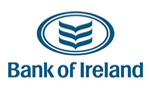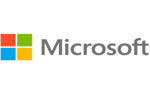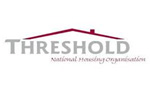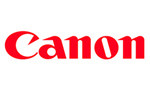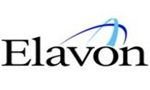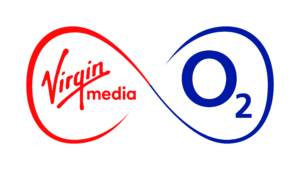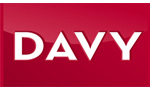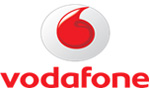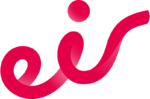 Get In touCh
Ask us Anything or Schedule a Consultation
Business Data
Get accurate and complete business contact information for your campaigns.
Data Services
Verify, cleanse, and enrich your business data for optimal strategy and performance. 
Analytics
Discover sales insights and new growth opportunities within your industry. 
GDPR Compliance
Ensure your business data is protected and up to GDPR standards and regulations.