Your Security is Our Priority
GDPR compliance can be a complex security issue for individuals and organizations alike. Our data compliance solutions help to keep your business safe, secure, and within GDPR regulations.
From our signature NDD Shield package to our GDPR Health Consultation, we've got you and your business covered. Keep reading to find out which data compliance solution is the right fit for you and your business.
Get quarterly updates on your compliance levels
Protect your business from hidden fines
Ensure safe data collection and utilization
The NDD Shield is the solution to keep you safe within regulations to avoid devastating GDPR fines. Every 3 months we'll match your data against the updated NDD database to flag records that aren't compliant and send you a full report on the flagged record details.
Avoid Fees and Lawsuits
Our NDD Shield will provide you with compliant phone records to avoid GDPR based fees and lawsuits.
Quarterly Updates
For only €400 for the full year you and your company will receive quarterly updates on your telephone numbers to ensure that all data provided is verified, recent, and compliant.
Eliminate Uncertainty
With the NDD Shield there is never any question as to whether your phone records are compliant or not.
Save Time and Work Hours
The Bill Moss data NDD Shield allows you and your company to focus on your sales efforts and campaign rather than self conducting the tedious data matching process.
GDPR Health Checks
It can be difficult to navigate the legal world of data regulations, fees, and fine print, but we've got your back.
Our GDPR Health Check service is here to help provide you with advice and specific recommendations as to how your company can be more compliant with regulations. We'll review your datasets to spot any compliance issues we might find and generate a report to determine how we can help you move forward.
Secure, fast, and the easiest way to stay compliant with legal regulations
Satisfaction and full protection for you and your business data
Full consultation and conclusive report included
Get your first GDPR Health Check with us for only €750
Need Additional Verification?
To help ensure that your data is stored properly and within GDPR regulations, we offer additional data cleansing services that eliminate any outdated or uncertain information we find in your dataset. Ask a team member about how you can supplement your data compliance services with database cleansing.
Ensure your CRM is updated with the latest information
Standardize your datasets and get rid of outdated information
Enrich your current database with verified data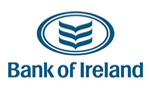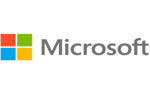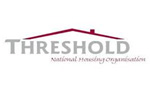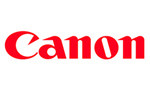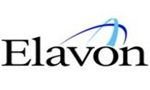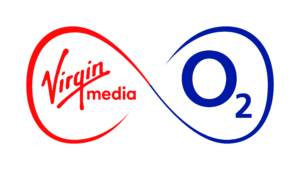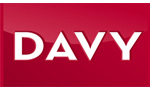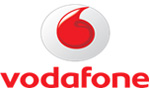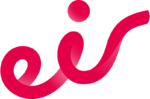 Get In touCh
Ask us Anything or Schedule a Consultation
Business Data
Get accurate and complete business contact information for your campaigns.
Data Services
Verify, cleanse, and enrich your business data for optimal strategy and performance. 
Analytics
Discover sales insights and new growth opportunities within your industry. 
GDPR Compliance
Ensure your business data is protected and up to GDPR standards and regulations.