Whether you have a question about consultations, pricing, data samples, or anything else, our team is here to help.
Address
24-26 Bridge Street, Ringsend,
Dublin 4, Ireland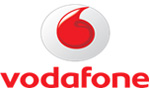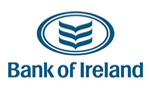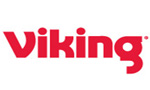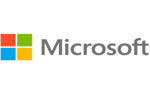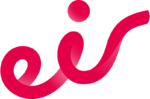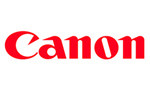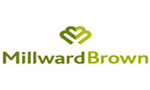 Bill Moss Data's main office is located in Ringsend, Dublin where we are 100% commited to creating sustainable data solutions for our partners and clients.
Visit our About Us or our Sustainability Initiatives page to find out more about what makes our company stand out.
 Maximize Your Revenue with Bill Moss
It's easy to get started with us. Let's have a conversation today about how we can custom create a data solution for you to increase your sales.
Call Anytime: +353 (1) 660 3737