Verified B2B Contact Data, Gathered All In One Place
Build a list of high quality sales prospects, verify contact information, and enrich existing leads with Bill Moss Data's national business contact database.
Search Our Business Database
Start a Consultation
About Our B2B Database
The core to everything in our business here at Bill Moss is our data. Our database of over 110,000 Irish Businesses is verified through a variety of sources including tele-verification to ensure that it is as accurate and timely as possible.
Find key company decision makers
Create targeted lists of leads for your campaigns
Uncover job titles and email addresses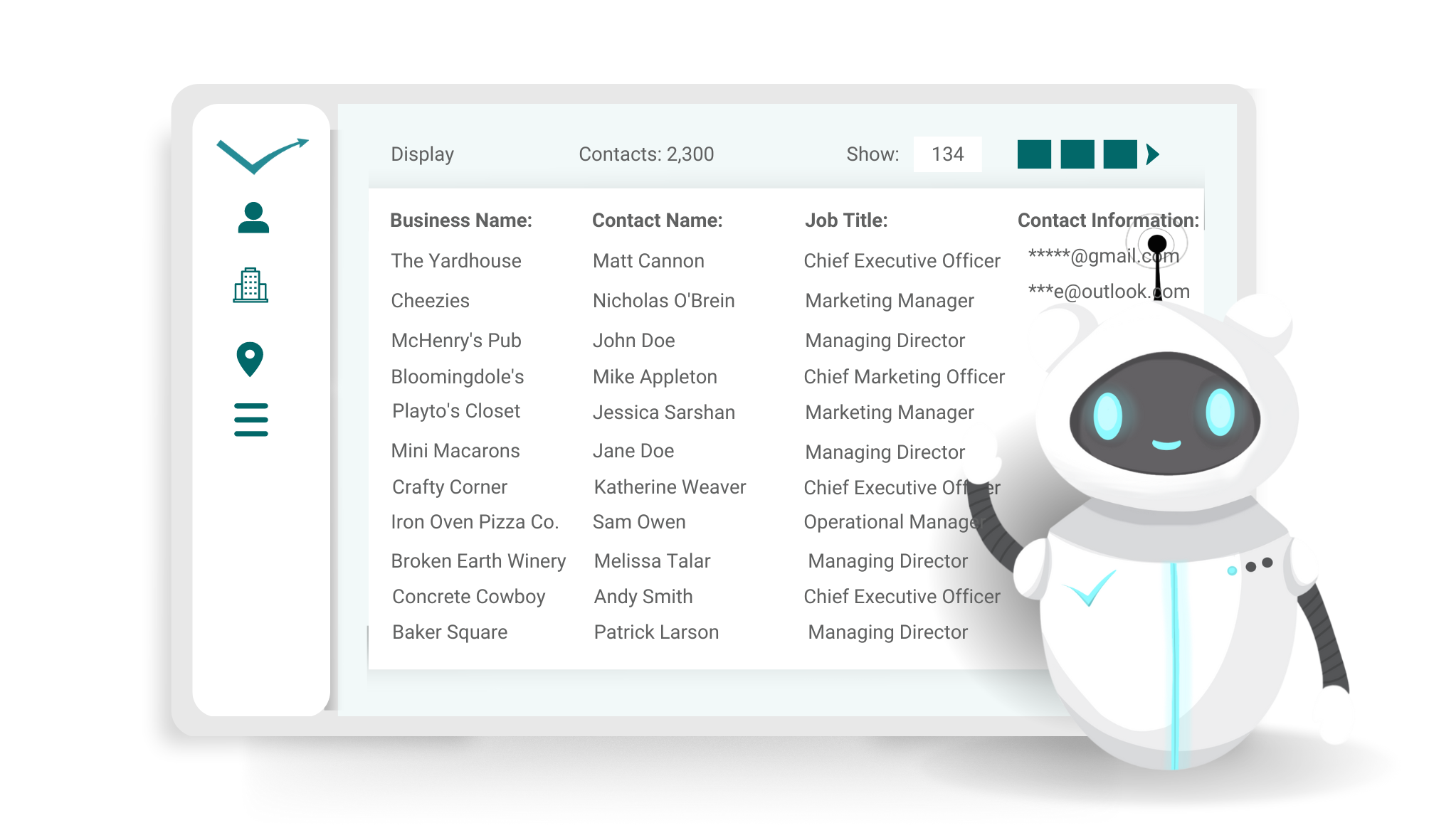 Why Use Our B2B Contact Database?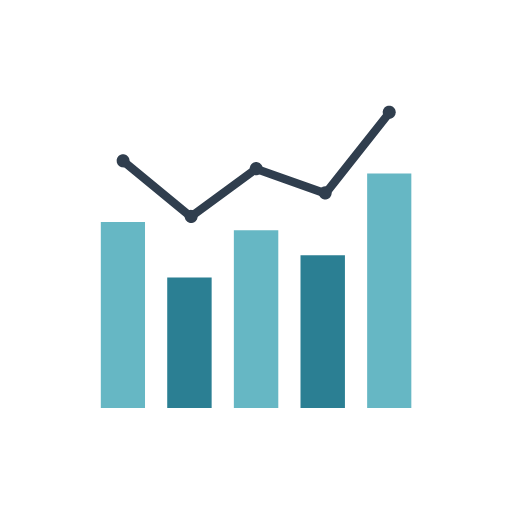 Maximize Your Reach
Engage any size target audience with all of our avaliable contact data, whether it be email, direct dial, or direct mail.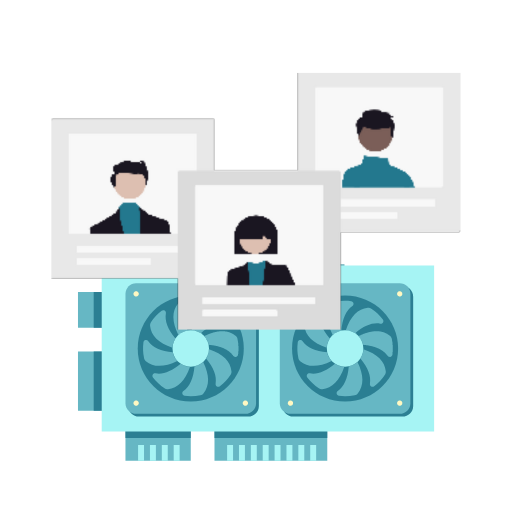 Target New Audiences
Search our database for any business or contact type, and create a custom list based on your campaign objectives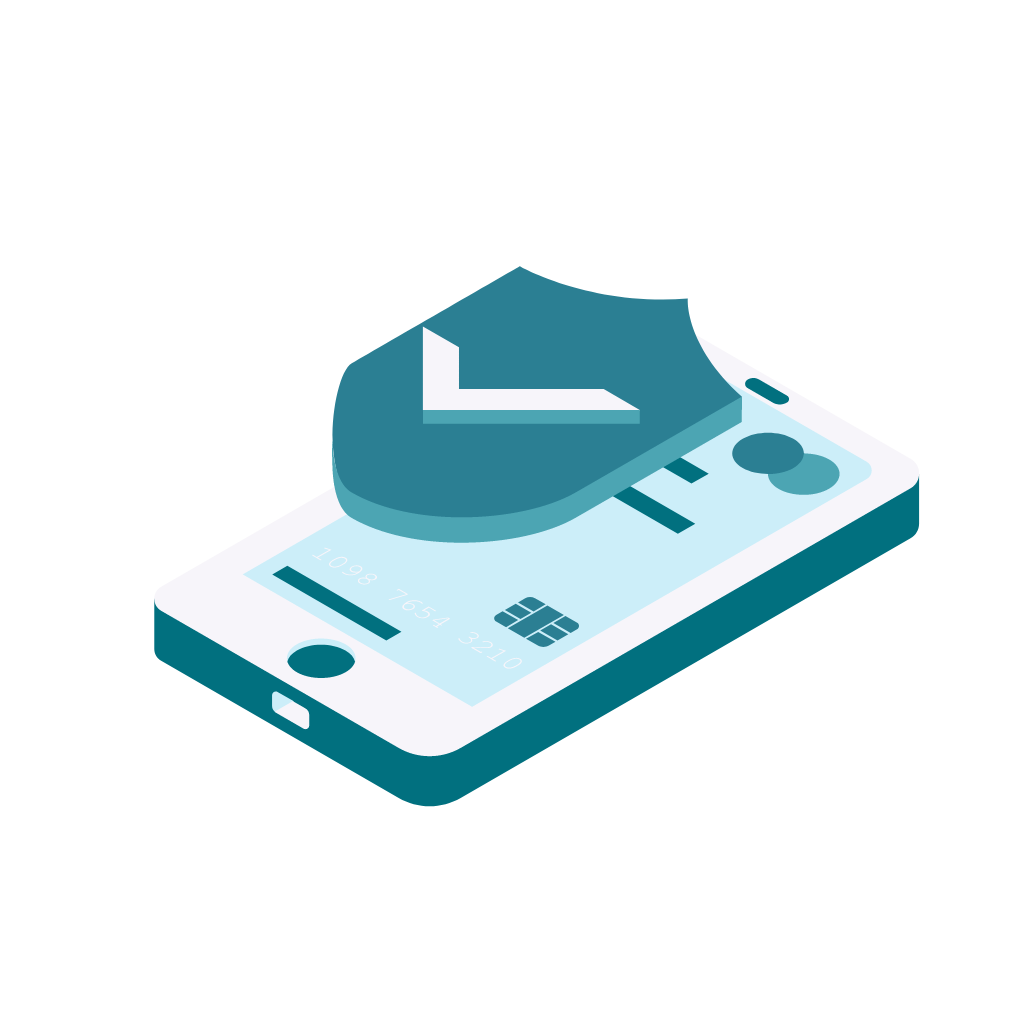 Gain Valuable Contact Data
Enrich your CRM with verified and up to date contact information of over 112,000+ businesses and industries.
Our Full Access Data L
icense
The Bill Moss Data Full Access Licence helps you get the most value out of your long term marketing objectives by providing access to our entire B2B Contact Database, as well as priority appointments with our data experts to design and deliver lists specific to your campaigns. 
Designed for businesses who have long term marketing goals in mind, the Full Access License gives you and your team complete access to our verified data for the full year at an affordable price. The flexibility and versatility of having the entire database included in the pass ensures that your sales team can achieve success without any time constraints.
Get unlimited access to our database for the full year
Access to over 120,000 business contacts
Enrich your own data with our verified database
Create targeted lists of leads for multiple campaigns
Explore Data Enrichment Options
Our data enrichment service allows your business to be sure that the sales leads in your CRM are updated and accurate with the most current data available.
If your sales team is having trouble trying to enter in many contact record fields on their own, you may want to consider our data enrichment service. This will allow your reps to focus on outreach instead of researching and qualifying sales lead data.
Contact a member of our data team to find out if this is a good option for your company and how you can get started.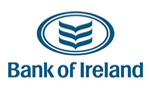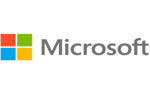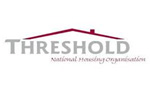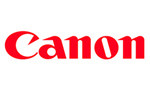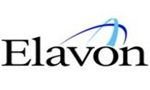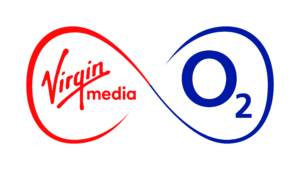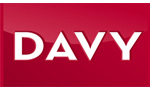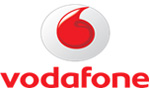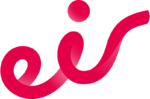 Get In touCh
Ask us Anything or Schedule a Consultation
Business Data
Get accurate and complete business contact information for your campaigns.
Data Services
Verify, cleanse, and enrich your business data for optimal strategy and performance. 
Analytics
Discover sales insights and new growth opportunities within your industry. 
GDPR Compliance
Ensure your business data is protected and up to GDPR standards and regulations.