Testimonials and Awards
High Quality Data Services Start Here
Over 5,000 businesses and teams have come to us for custom data solutions. Read their reviews to learn how our high quality data improved their strategies. History and Experience
Our Portfolio
Learn how companies across Ireland and the UK partner with Bill Moss to empower their decisions through data and change the way they do business.
Established in Dublin in 1980, Bill Moss Data has amassed over 45 years of expertise, making us the foremost data solution company in Ireland.
Our dedication to innovation and excellence has helped shape the way thousands of businesses use their data. With a team of seasoned professionals, we provide tailored solutions to meet the unique needs of our clients, ensuring they thrive in an increasingly data-driven world.
What we do
Our Data Solution Categories
Bill Moss Data is a reliable partner at every stage of your data journey. Our business is to ensure data excellence for more precise decision-making, driving growth, and mitigating risks.
With a rich history spanning over 45 years, we have the experience and expertise to transform your most formidable data challenges into a competitive edge.
Our database contains all the information you and your team need to give you a significant competitive advantage in your industry. 
Our data-matching service enables the comparison of data, identification of patterns, and detection of irregularities; contributing to enhanced data integrity. 
Fix and remove incorrect, corrupted, incorrectly formatted, duplicate, or incomplete data within a dataset
Data enrichment improves the accuracy and reliability of your raw customer data. We help teams enrich data by adding new and supplemental information and verifying the information against our verified sources. 
Identify, model, understand and predict your sales trends and outcomes while aiding sales management in interpreting key patterns. 
BI is a broad term that encompasses a full scale service involving data mining, process analysis, performance benchmarking, and descriptive analytics.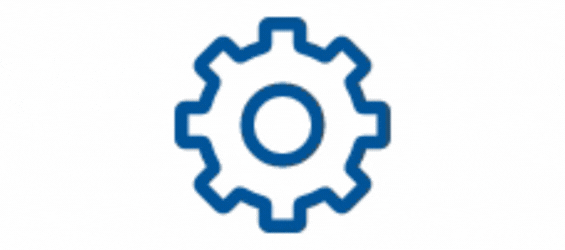 Transform Your Data
We'll create accurate, optimized, actionable datasets that power your business wherever your strategy takes you.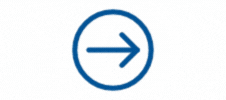 Deliver Fast Value
Our experts will deliver custom data solutions on a timeline and budget that works with you and your business needs.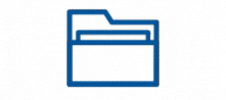 Optimize data quality
Get custom data solutions that will help improve and maintain the quality of your data, resulting in higher profit margins.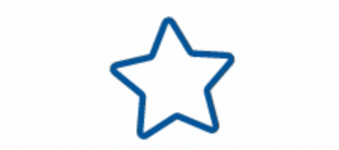 Execute with confidence
Feel confident about your data when you work alongside Ireland's leading team one  of 100% data-focused experts.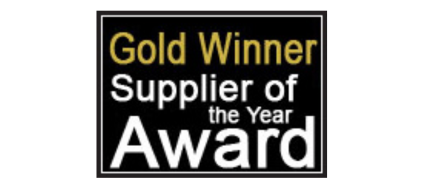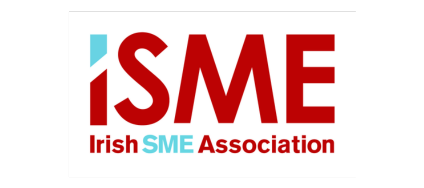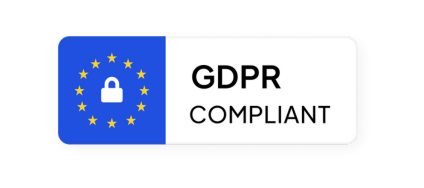 Who we work with
Clients and Partners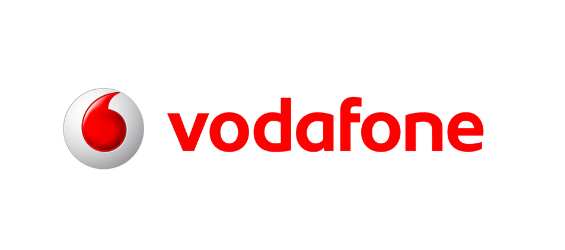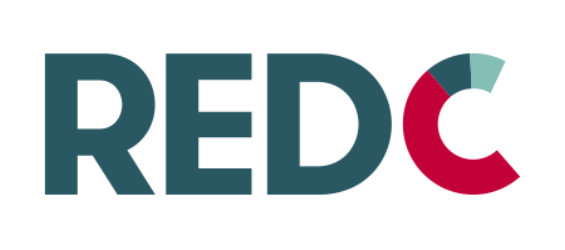 RED C Research & Marketing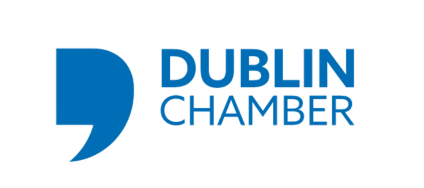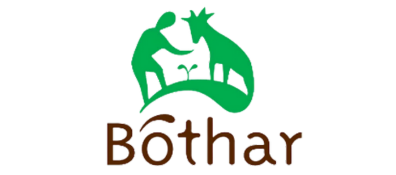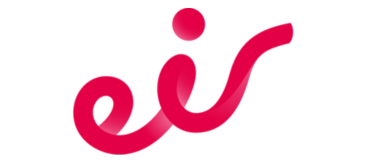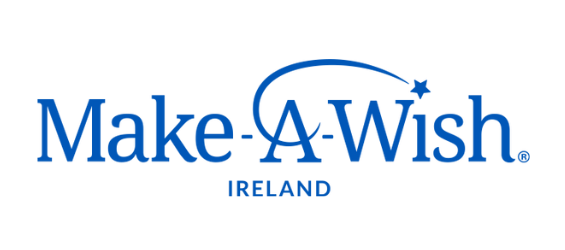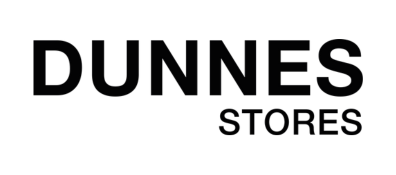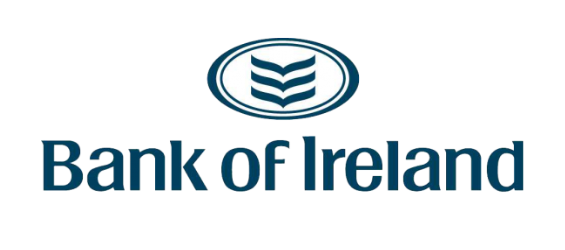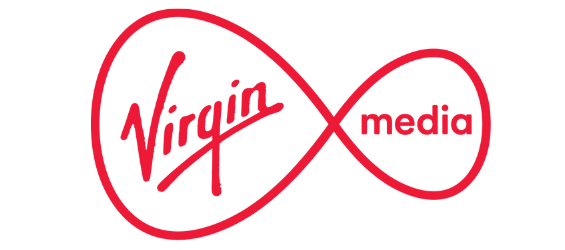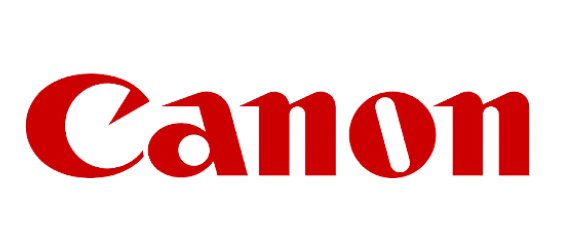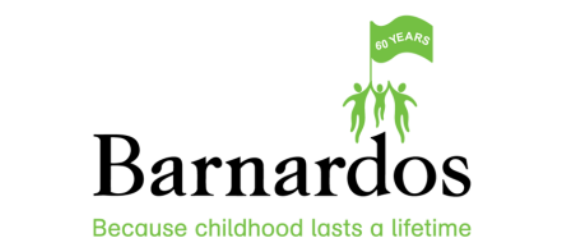 Testimonials
What Our Clients Say
We have been exceptionally pleased with the results from our marketing campaigns in Ireland using Bill Moss Data. In our experience the data is very up to date and always delivered on time; we will therefore have no hesitation in reccomending Bill Moss Data for your marketing campaigns within Ireland.
After 10 years+ working with Bill Moss Data, there is no doubt in our mind that the Business Data they provide is the best in the market. This is borne out of their tireless efforts to ensure data quality and accuracy, which is of vital importance when dealing with B2B data. Working with the team at Bill Moss is always a pleasure and we look forward to working with them for many more years to come. 
Bill Moss Data remains the primary source of quality, researched lists and databases in Ireland today and their experience of over 30 years makes them an authority on how best to target the right people for your marketing campaigns. Their expert consultations and advice, which they are happy to impart, will undoubtedly save you time and money.
I have engaged with the services of the Bill Moss for almost two decades, working with data in a variety of sectors and businesses. You get more than just lists from Bill Moss– you get the benefit of wisdom and expertise in B2B marketing, as well as friendly professionalism and responsiveness from the team.
We have sourced data from Bill Moss for many years now and have always been very pleased with the quality and accuracy of the data provided. The data consultation service provided is great too, and what is more it is always provided with a smile.