Ireland's Most Trusted Business Data Provider
Every day we go to work hoping to do two things: Gather the most affordable high quality data, and build a stronger business community within Ireland. Our fundamental goal is to connect people. We strive to facilitate the link between businesses so that the right product meets the right need. Our passionate team of data experts have over 35 years of industry experience, making The Bill Moss Partnership the premier leader in Irish B2B data.
Our Story
From our inception in 1978, our founder Bill Moss strove to create a people centered data company. By putting the needs of his clients at the forefront of business, Bill formed Ireland's number one data & direct marketing consultancy. To this day we embody this mindset, and dedicate ourselves to serving our clients and business community as a whole.
Our Mission
To organize real time information that sets the standard of quality for data providers.
Our Vision
To create local opportunity, economic growth, and build a community for all those who seek to shape their business in the future. We strive to foster human and business connection through data.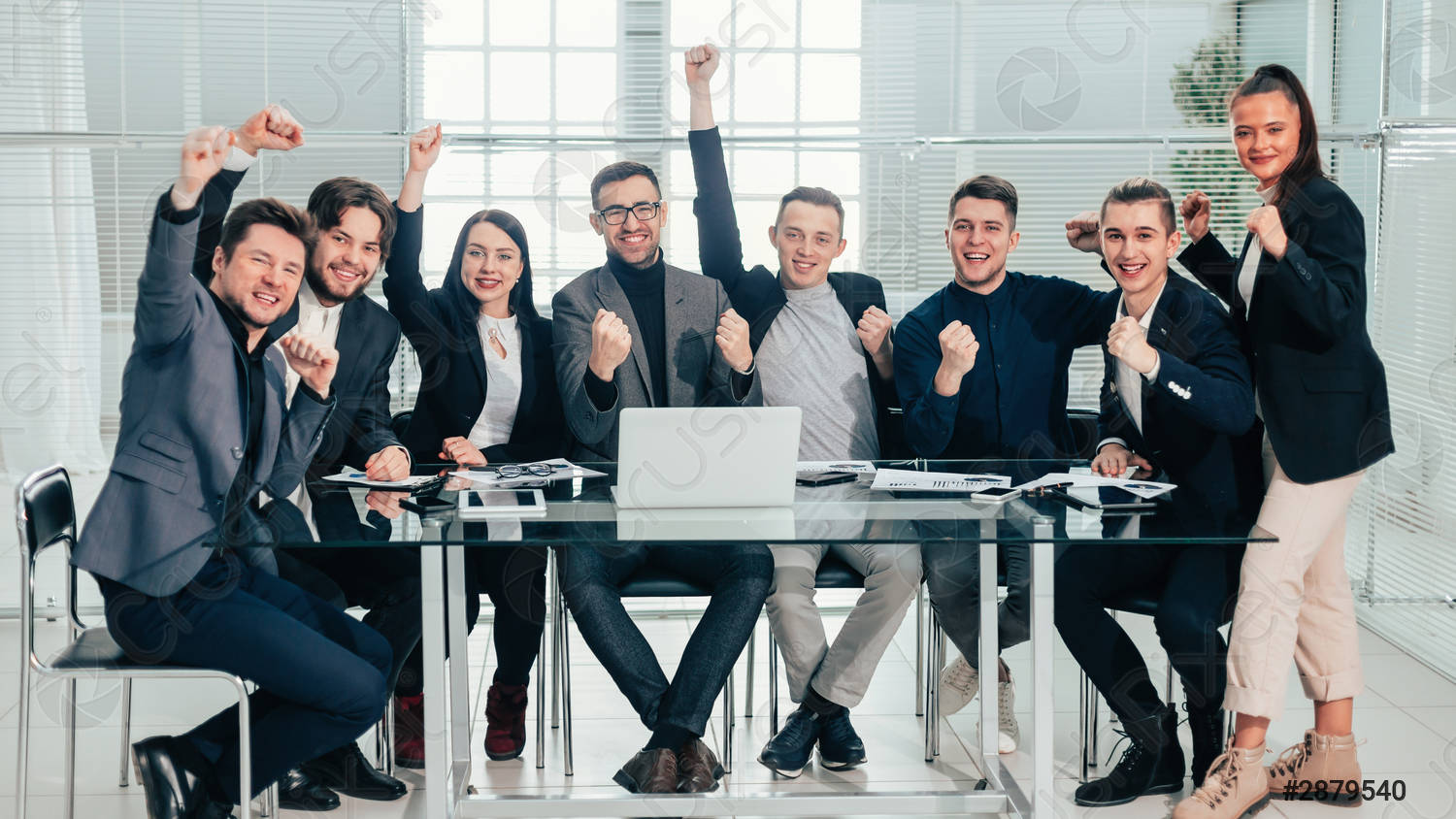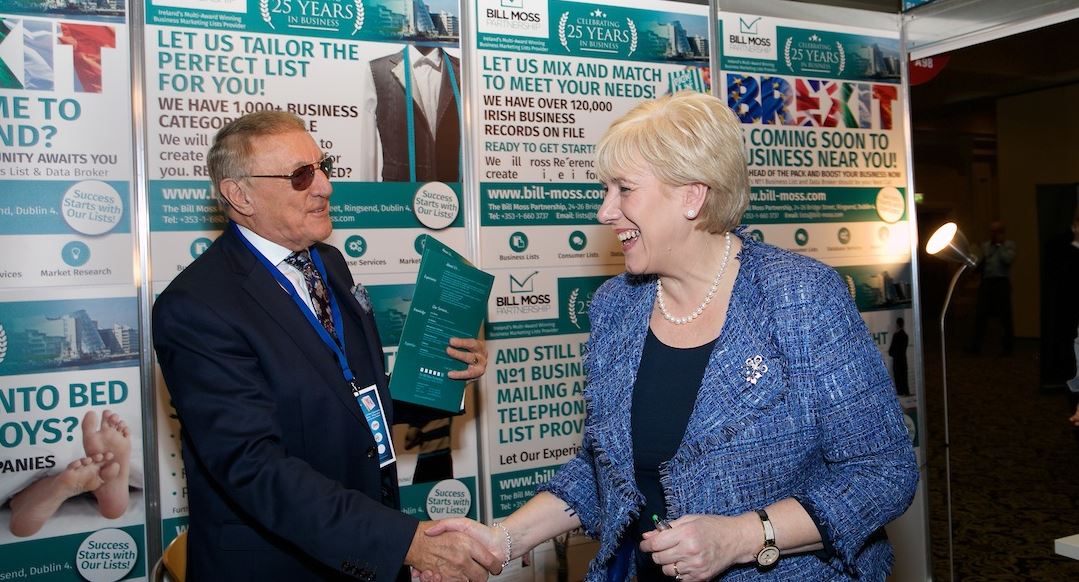 Ready to Let Bill Moss Fulfill Your Data Needs?
It Only Takes a Few Minutes to Get Started On Your Data Journey