Who we are:
Ireland's Leading B2B Data Experts
For over 35 years, we've been delivering high quality B2B data that companies can trust to support sales teams and ignite growth. 
Discover what makes our team the best in the business.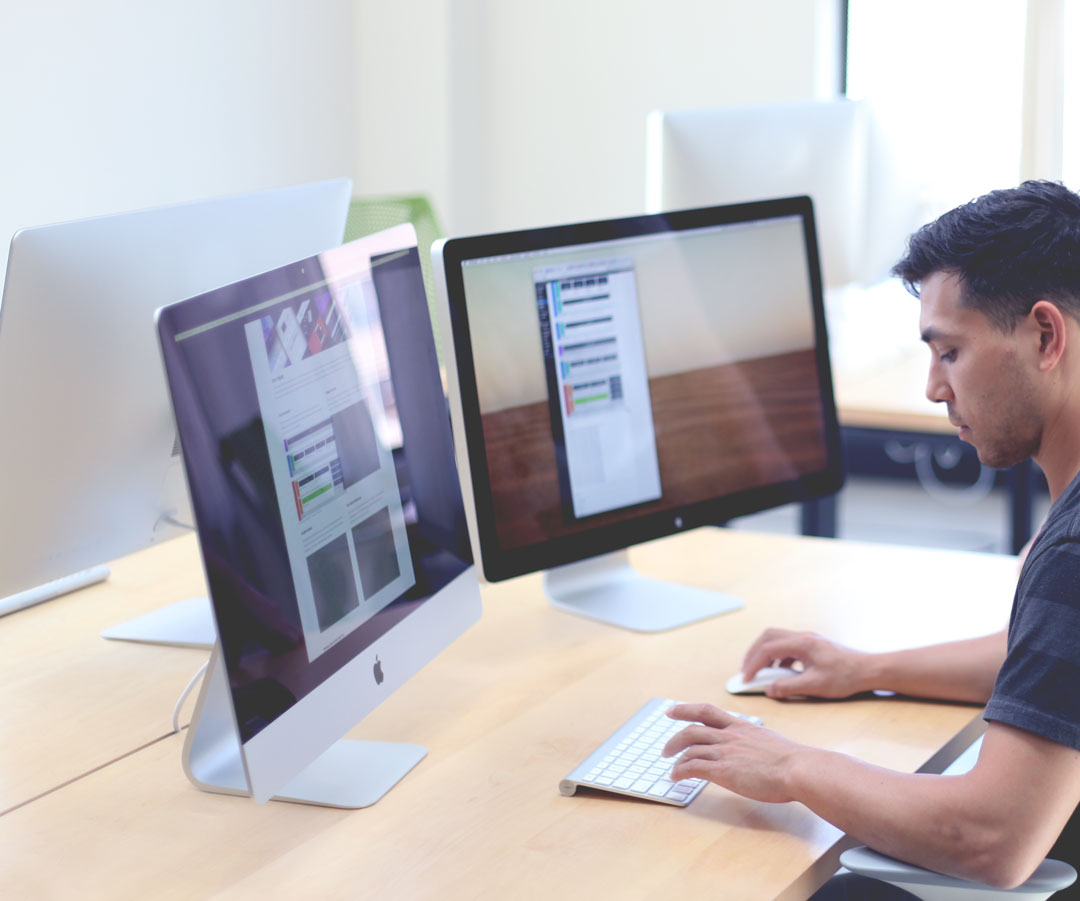 About us
Since 1978, our mission has been to inspire innovation and discovery through data.
Bill Moss Data is Ireland's leading B2B data provider and solution company. For over 35 years we have provided B2B data services to premium customers across the world and stand out through our team's exceptional service, data quality, and business transparency.
Our Story
New Brand,
Time-Honored

Heritage

 With over 40 years of experience in the industry, Bill Moss Data has earned the trust and support of over 5,000 clients across Ireland and the UK and completed over 100 different data based projects.

But it hasn't only been time on our side, it's been change.

While we started out in 1978 as a direct marketing firm, today we stand at the forefront of Ireland's B2B data industry, equipped with a diverse portfolio designed to meet the intricate demands of the modern business landscape.

We take immense pride in upholding the innovative spirit upon which we were founded. In our unwavering commitment to this ethos, we ensure that contemporary businesses are equipped with abundant opportunities for growth and data-driven discovery. 
Our Values
Who We Are
 At Bill Moss Data, we're driven by a profound commitment to creating unique  solutions that help improve people's lives.
Innovation isn't just a value—it's our guiding principle. From every product we develop to every interaction we have, our focus remains unwavering: to empower the people and the companies we serve.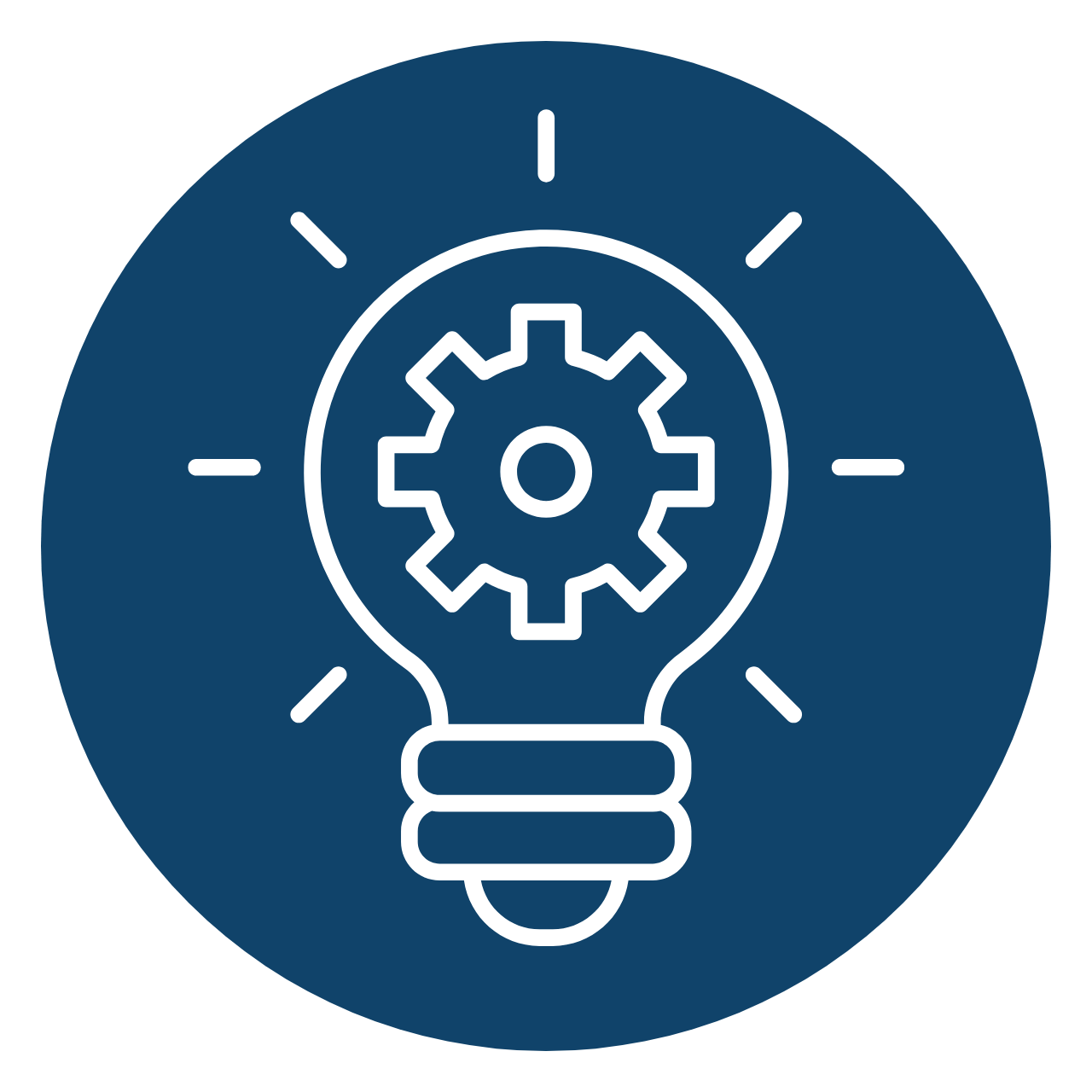 Innovation
At the heart of our company lies a steadfast dedication to discovery. We thrive on embracing new ideas and finding inventive solutions.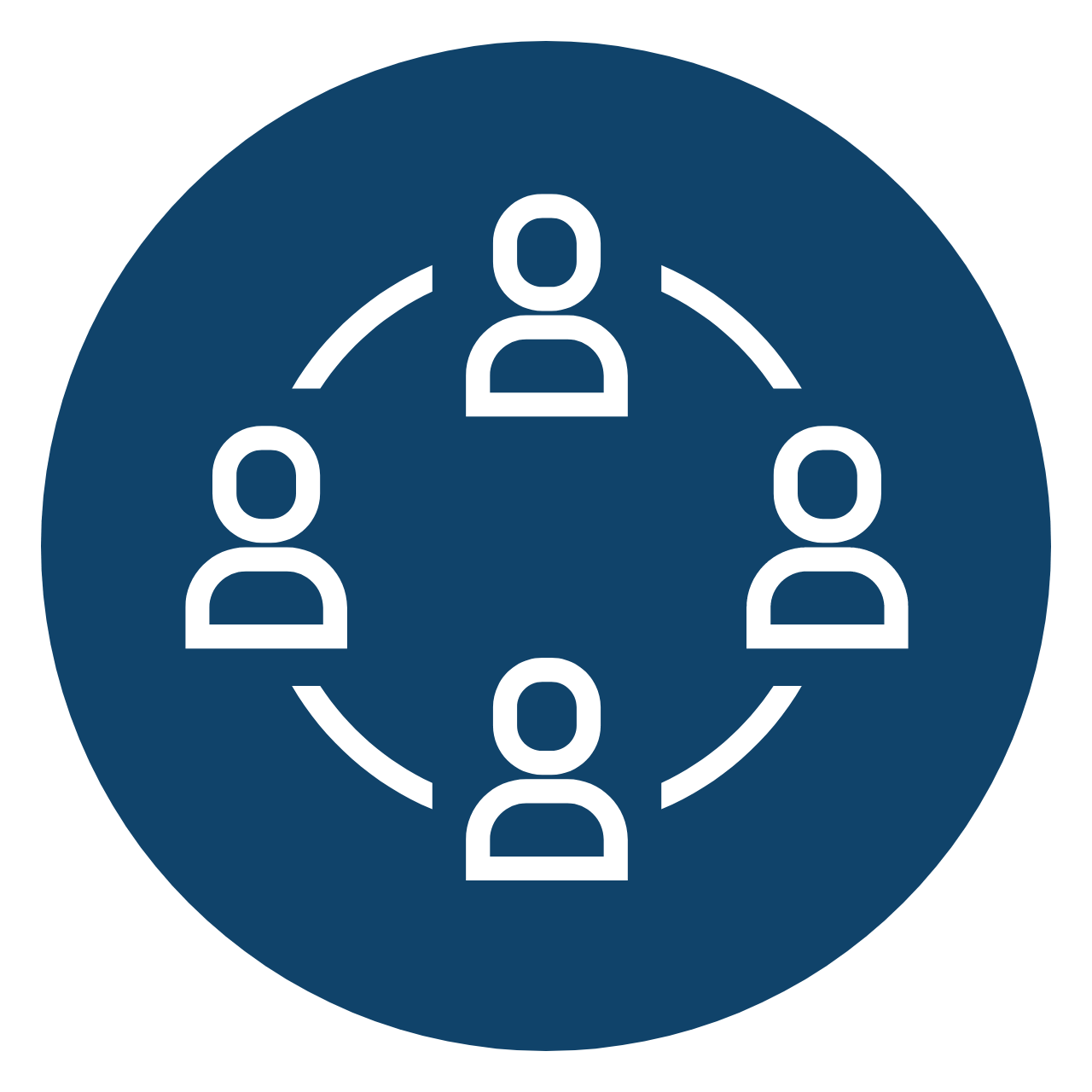 Collaboration
By fostering a collaborative environment, we tap into new ideas and shared goals that allow us to deliver exceptional results. 
Curiosity
Curiosity allows us to ask 'why,' 'what if,' and 'how,' leading us to insights that push boundaries and create meaningful advancements.
Who we work with
Our Partners
Meet some of our partners and clients that we've worked with.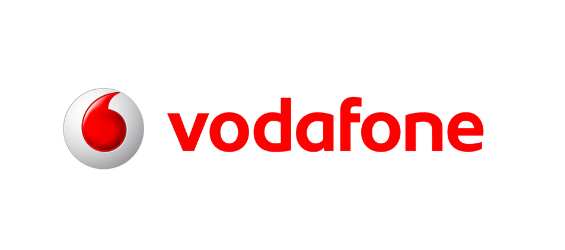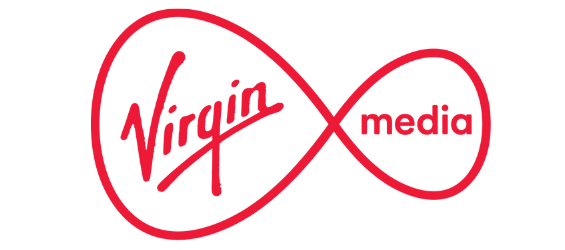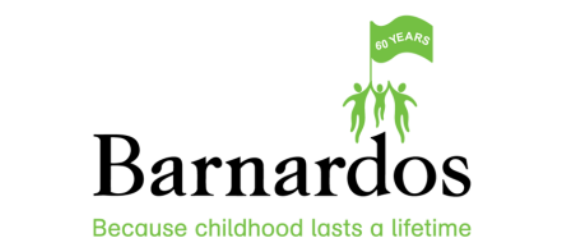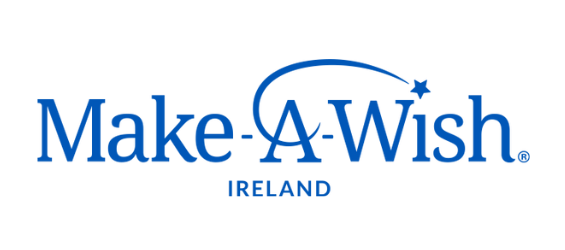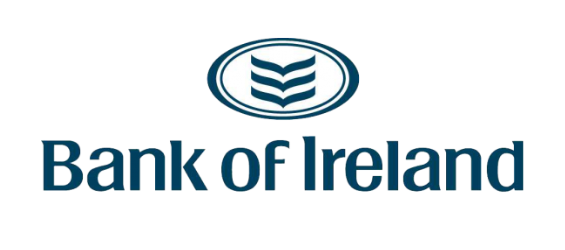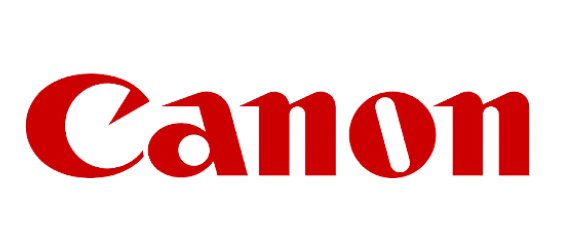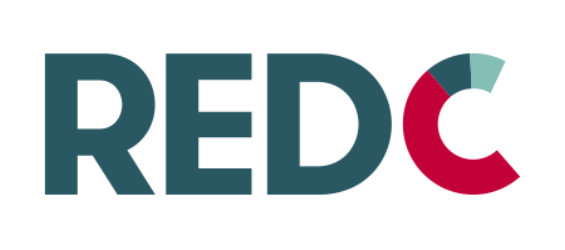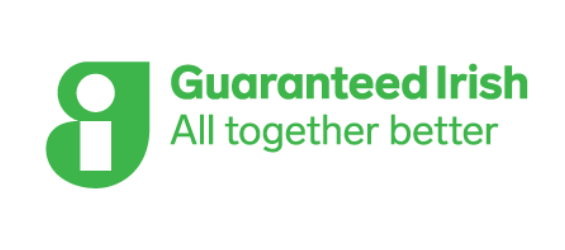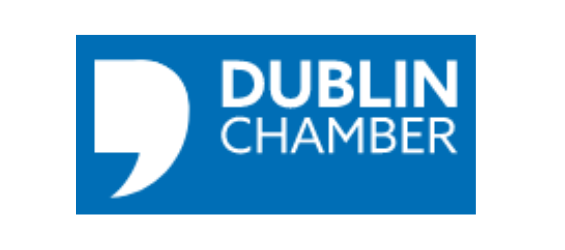 Meet Our Leadership Team
Bill Moss Data has been built by a team of diverse, skilled data professionals ready to work with you and your team.
Years of Combined Experience