About Our Company
Meet our business data experts and learn the story of how we became Dublin's most trusted data solution team.
At the forefront of Dublin's data technology since 1978, our mission is to inspire innovation and foster connections through business.
About Our Company
Inspiring Connection Through Business Data
 We are Bill Moss Data, a solution-oriented B2B data company based in Dublin. Our mission is to help business professionals establish fast and successful connections with leads, contacts, and marketing campaigns. High quality sales engagement is based on human connection, and we believe that making real connections starts with quality leads and accurate data.
Business data is often misunderstood or underutilized, and we see this as a great opportunity to grow together. We're excited to be able to show everyone the power of our B2B data solutions through experience, education, and community.
Our Mission
To gather the most high quality affordable business data to facilitate and inspire connections between growing businesses and technology. 
Our Vision
To establish Bill Moss Data as Ireland's premier business data distributor while maintaining our uncompromising values of community and transparency as we grow.
Dublin's First All In One Business Data Solution
Bill Moss Data's business data solution suite is the key to success for sellers, marketers, recruiters, and founders everywhere. Since 1978, we've expanded our company to be able to provide a full  range of business data solutions for small and large organizations alike. Whether you're first starting out or already have a fully established CRM, we can provide expert business data solutions to improve your sales processes and optimize revenue. 
Irish Businesses In Our Database
Our Story Begins with Data
Bill Moss Data's Innovative Founder
A long time Dublin resident, our founder Bill Moss was always well versed in building connections and marketing. Thus, Bill Moss Data was born as a direct mailing list company in 1978.
As the technology improved through the years, so did we! What started off as a direct mailing database has now evolved into one of Ireland's largest and most respected B2B sales solution companies.
Bill has since retired, but to this day we try to embody his spirit of community and innovation in all of our B2B sales solution services.
Our Current Data Solutions
Since 1978, we've grown and developed our services to meet the needs of modern companies. From our tried and tested business lists to cutting edge database services and world-class analytics, Bill Moss Data now offers a full suite of online  business data and B2B sales services. We're proud to be able to offer cutting edge business data and sales solutions that drive real results for our clients.
Bill Moss, Founder of Bill Moss Data
Roger Courtney, Managing Director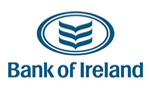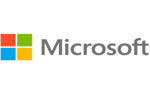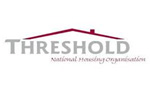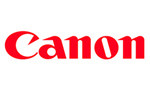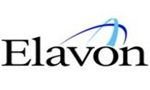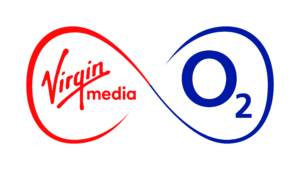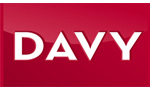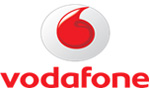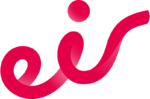 Services & Products We Offer
Work with members of our team or use our B2B list building platform to create your own targeted list of industry contacts that suit your campaign's needs.
Data Cleansing and Enrichment
Organize, clean, and standardize your datasets with our database cleansing and enrichment services.
Sales Analytics
Harness the power of our data visualization and machine learning technology to maximize your business growth with Insight Reports and Analysis.
GDPR Compliance
Ensure that your data is protected and aligned with current GDPR standards.
Real connections require real people. At Bill Moss Data, we curate every conversation to meet your business needs. We're a team of professionals from a variety of backgrounds and skillsets that allow us to create innovative solutions for all of our customers. Come and see what makes the Bill Moss team unique.
Roger Courtney
Managing Director
Aoife Ní Oistín
General Manager
Zachary Clark
IT and Systems Director
Declan Coogan
Customer Service Manager
Tracey Dunkley
Head of Sales
Maya Perez
Marketing Manager
"We have been exceptionally pleased with the results from our direct marketing campaigns in Ireland using Bill Moss Data. In our experience the data is very up to date and always delivered on time; we will therefore have no hesitation in reccomending Bill Moss Data for your direct marketing campaigns within Ireland."
"To put it simply, after our 10 years+ working with the Bill Moss Partnership, there is no doubt in our mind that the Business Data they provide is the best in the market. This is borne out of their tireless efforts to ensure data quality and accuracy is as up-to-date as possible, which is of vital importance when dealing with B2B data. In addition to this, working with the team at Bill Moss is always a pleasure and we look forward to working with them for many more years to come."
"I have engaged with the services of the Bill Moss for almost two decades, working in a variety of sectors and businesses. You get more than just lists from Bill Moss– you get the benefit of wisdom and expertise in direct marketing, as well as friendly professionalism and responsiveness from the team."
Get In touCh
Ask us Anything or Schedule a Consultation
Business Data
Get accurate and complete business contact information for your campaigns.
Data Services
Verify, cleanse, and enrich your business data for optimal strategy and performance.
Analytics
Discover sales insights and new growth opportunities within your industry.
GDPR Compliance
Ensure your business data is protected and up to GDPR standards and regulations.