About our data:
The most accurate B2B data coverage on the Irish market
Bill Moss Data maintains Ireland's largest GDPR certified database on the market today. Work with some of the highest standards of data accuracy and quality in the country. Our Data
Unrivaled B2B data across Ireland and the UK
Experience the forefront of precision with our B2B data. Gain entry to Ireland's premier, high quality, GDPR-compliant data platform. Through our unparalleled primary research team and AI methodologies, we can compile verified, comprehensive, and current business contact data on companies across both Ireland and the United Kingdom.
Elevate your marketing tactics, analyze potential targets, and optimize your CRM with enriched client data.
Our Data Categories
See the data types that we can provide to our clients. Use filters to build a list of ideal prospects based on specified criteria.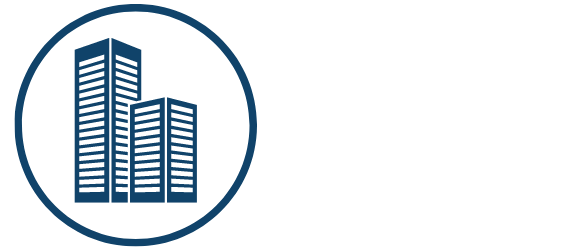 Company Data
Company's legal name, registration number, registered address, industry classification, directors, employee size, Eircode, phone number, emails, social media, and website information.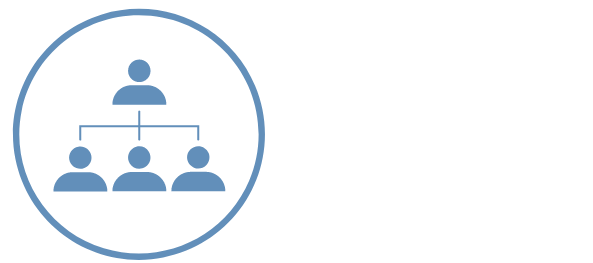 B2B Contact Data
Executive and HR contacts, names, locations, job titles, seniorities, validated direct emails, phone numbers, any any associated social media business accounts.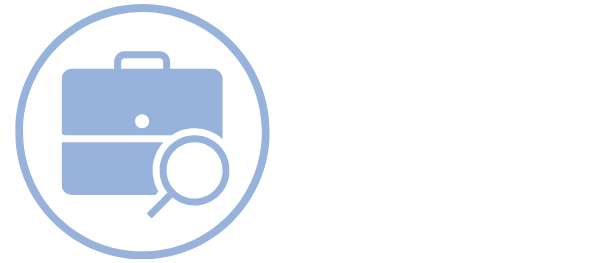 Lists of Professionals
Our lists of professional service providers is extensive, and contains information on solicitors, health professionals, and engineering contractors all around Ireland.
Contact us to view our full list of service professionals. 
Religious Institutions
Our lists of religious institutions are expansive and contain information on a multitude of different institutions types. Search religious affiliations, locations, and religious leaders. 
Contact us to see our full list of religious institutions.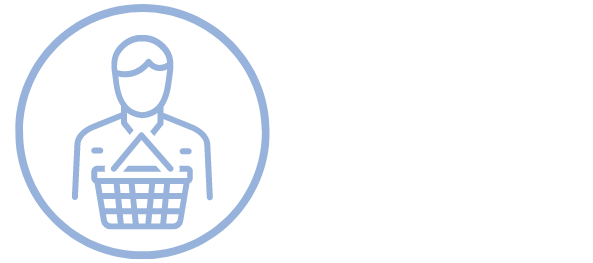 Consumer Data
Collected exclusively on a network of web sites in Ireland, we offer over 200,000 fully GDPR compliant consumer data records between 0-12 months that are highly selectable. Each record links a postal record with an email address and telephone number.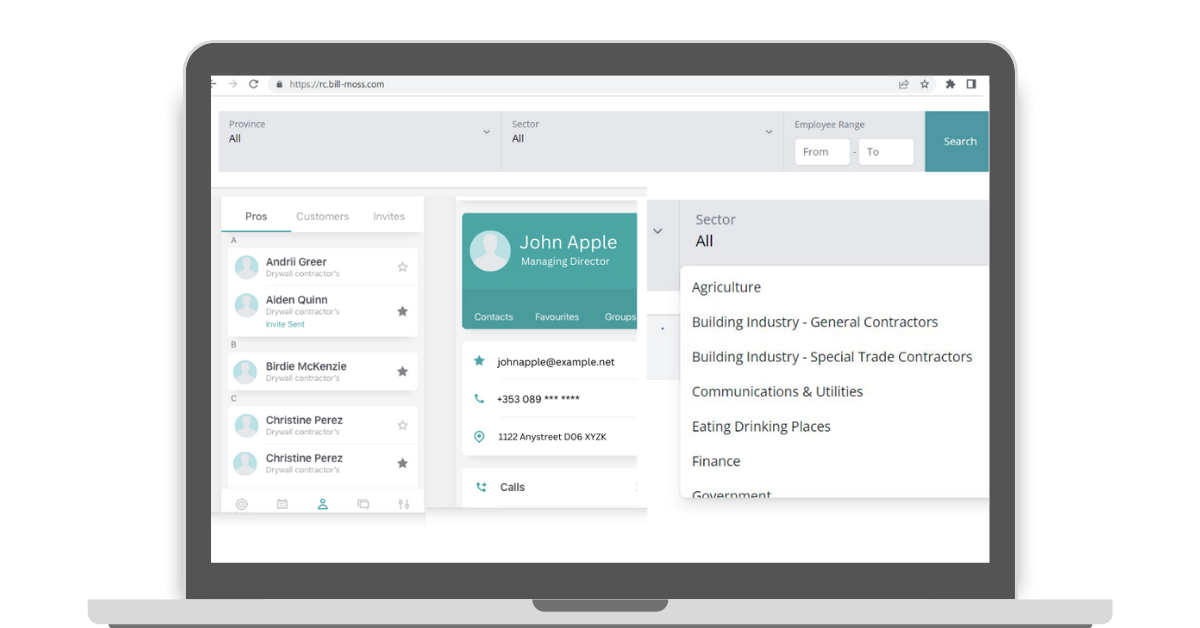 Data Compliance
Accuracy and compliance you won't find anywhere else
Bill Moss Data promises complete and accurate data up to the highest data compliance standards.​ We never use data that isn't compliant with EU regulations and GDPR standards.
We collect publicly available data from a variety of sources, including social media, website, and tele-verify each business location for both data use permissions and accuracy.
What Makes Our Data Unique?
See the data types that we can provide to our clients. Use filters to build a list of ideal prospects based on specified criteria.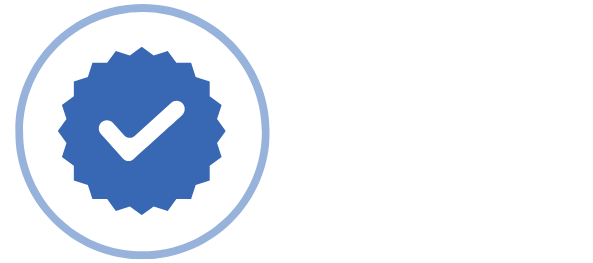 Triple Verification
Each of our records undergoes a triple verification process using AI, tele-verification, and web crawling.
This unique approach is what makes our data much more accurate and reliable than other large scale providers.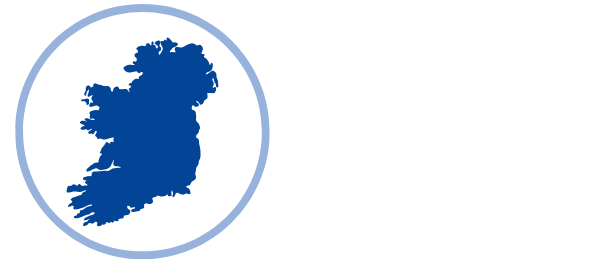 Market Coverage
With an expansive network, we provide a comprehensive view of businesses across all industries and regions in Ireland.
Whether you're seeking local SME's or national brands, our database has you covered.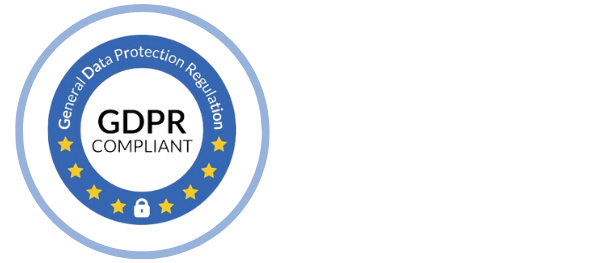 GDPR Compliant
All of our data is fully verified and compliant with GDPR rules and regulations.
Our data and records are sourced from publicly avaliable information and companies are tele-verified for use permissions.
Who we work with
Our Partners
Meet some of our partners and clients that we've worked with.