Uniquely Powerful B2B Data Solutions & Analytics
Reach your marketing goals with Bill Moss Data, Ireland's premier B2B database and sales solution company since 1978.
Enquire Now
Search Our Business Database
What We Do
Bill Moss Data was founded in 1978 with the aim of creating Ireland's largest business solution community for salespeople. We offer professionals of every company size accurate, accessible, business data and in-depth sales solutions.
Our customer base has expanded to over 1,000 Irish sales professionals and organizations. With Bill Moss Data, businesses can identify, engage with, and close more sales than ever before.
Business Data
Use our list building platform or work with our team to create a targeted list of industry contacts for your marketing campaign.
Analytics
Harness the power of data visualization and machine learning to maximize your business growth with Insight Reports and Analysis.
Data Services
Ensure your data integrity. Organize, clean, and standardize your datasets with Database Cleansing and GDPR Compliance.
Trusted by Over 1,000+ Companies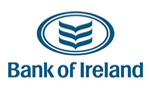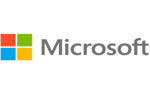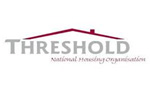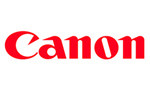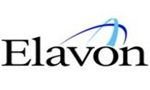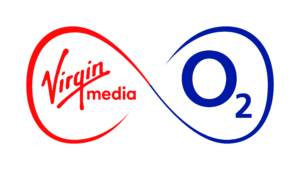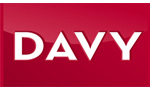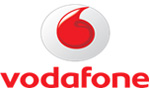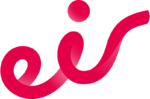 Our Data by Numbers
Smart companies choose Bill Moss Data to achieve a successful ROI on their marketing campaigns. See why our partners trust us for their data solutions.
Tailored Business Solutions
Our Services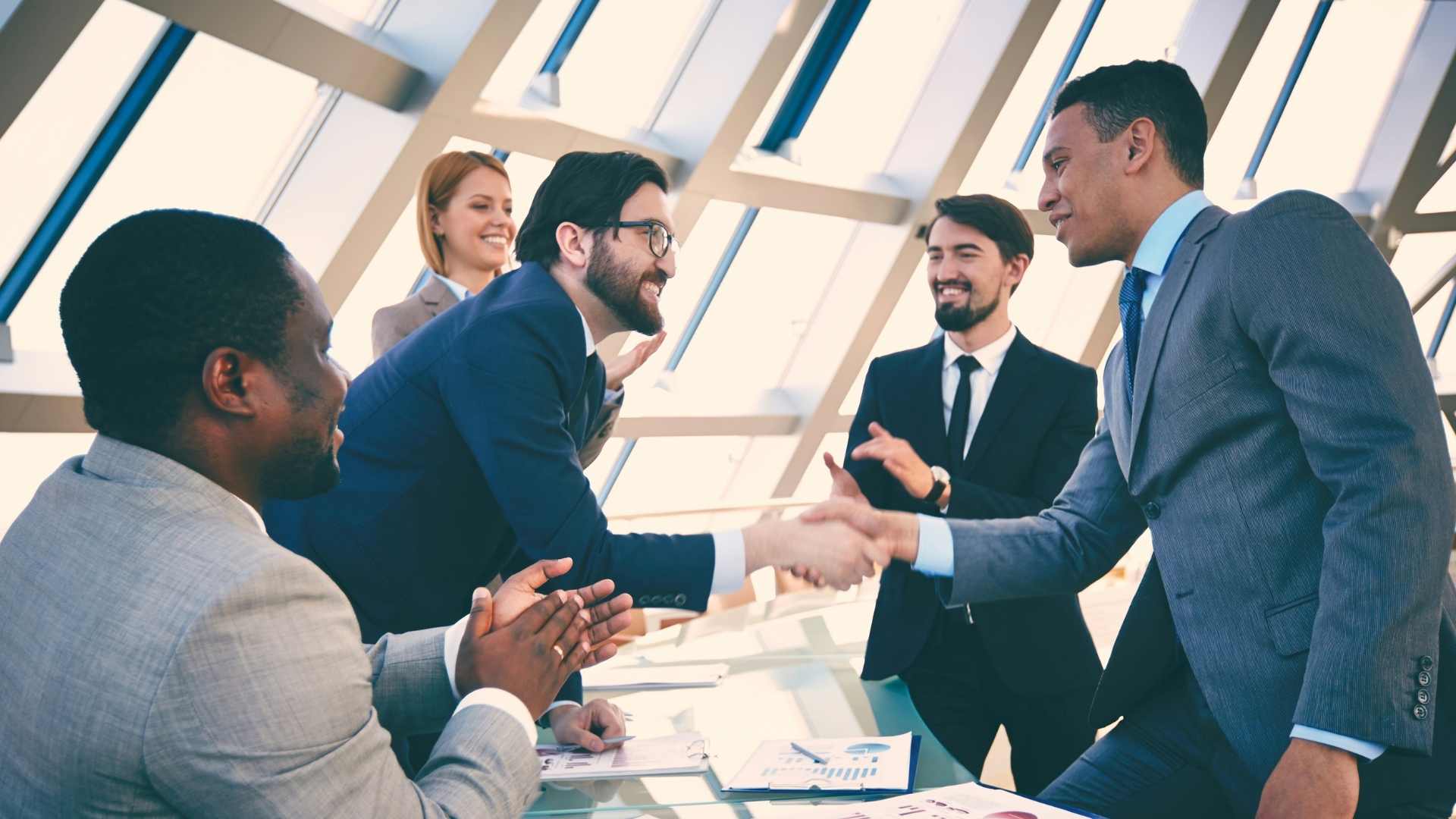 Business Data
Work with members of our team or use our B2B list building platform to create a targeted list of industry contacts. 
Full Access Data Licence
Get a full access license to our database. Create lists for unlimited campaigns with no constraints for the entire year.
Our B2B Database
Access our full B2B database of sales prospects, business data, and contact information.
Targeted List Building
Start a conversation with one of our data experts and see about custom lists of B2B sales targets that fit your campaign's objectives.
lead Generation
Use our B2B contact database to generate leads and influence your business growth.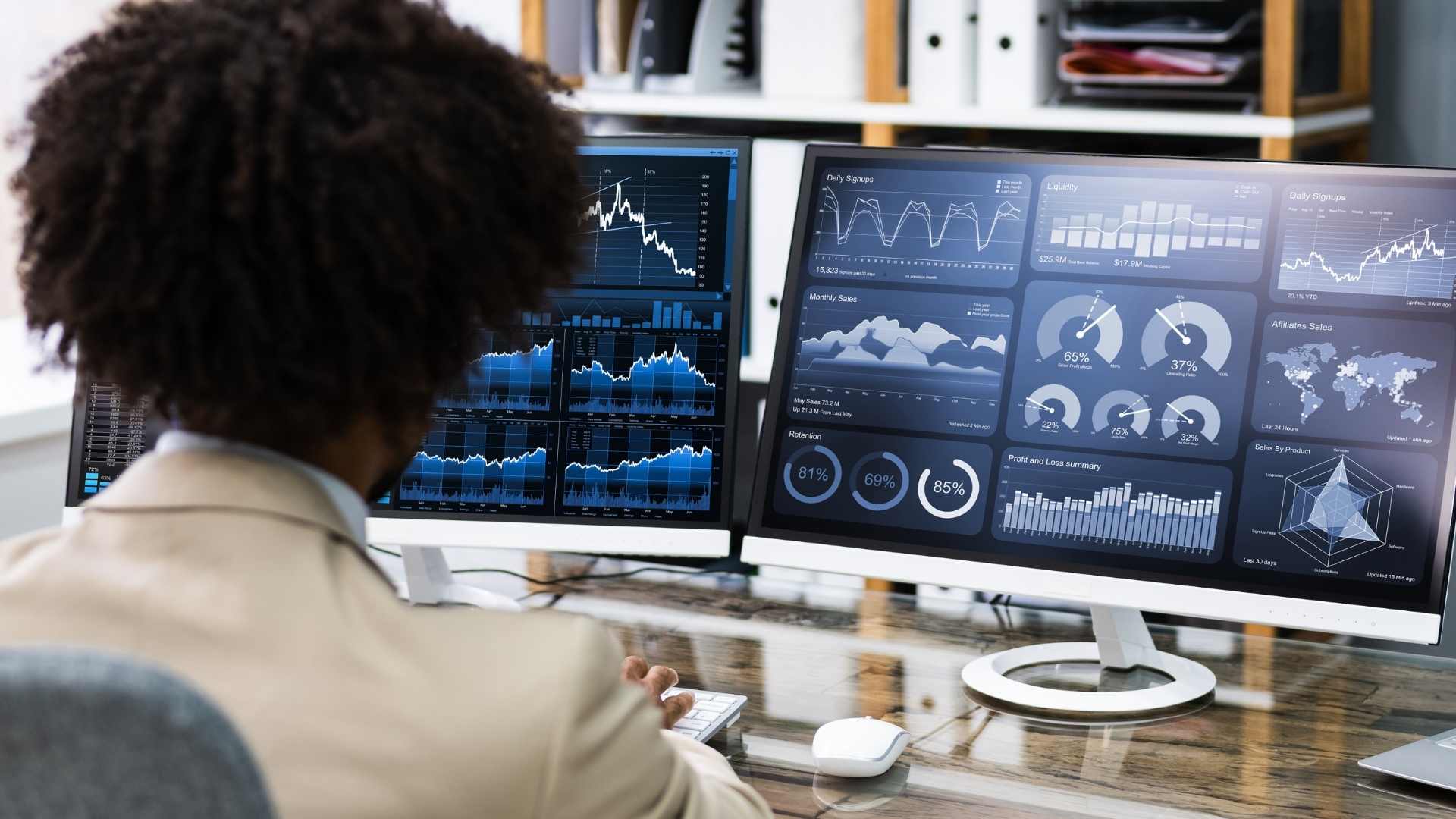 Sales Analytics
Get consumer insights and statistics to enhance your market strategy and maximize your business sales. 
Sales Analytics
Get in depth insights and analyze your data for revenue forecasting, opportunities, and barriers to growth.
Data Visualization
Discover hidden patterns and trends within your business data with data visualizatoion.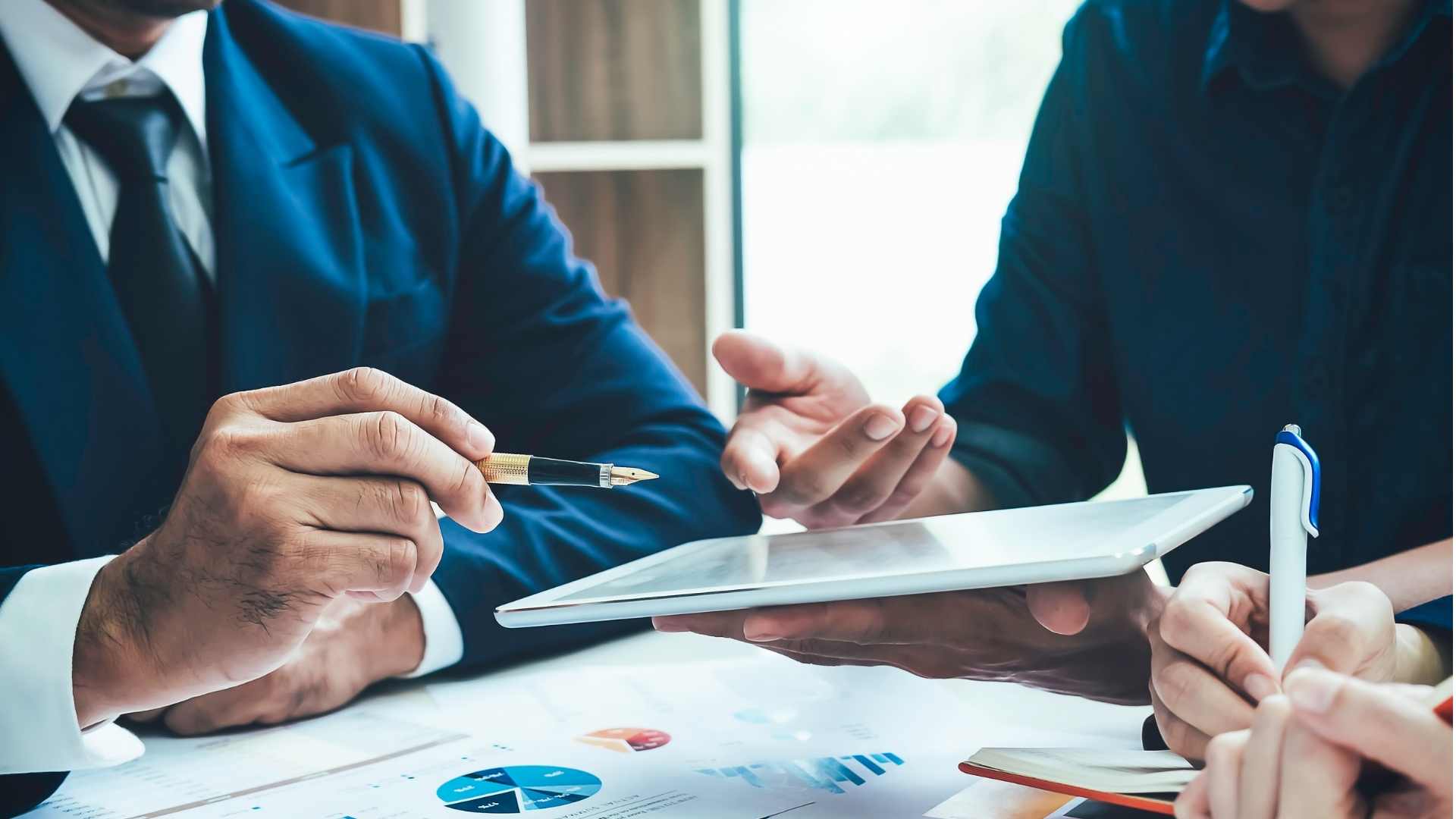 Data Services
Organize, clean, and normalize your datasets with our Database Cleansing and GDPR Compliance services. 
Data Cleansing
Organize and standardize your data sets with data cleansing.
Data Enrichment
Supplement your CRM with our data enrichment options.
GDPR Health Checks
Ensure your business' compliance with a GDPR Health Check Consultation.
NDD Shield
Keep your data protected and aligned with regulations for the full year with our NDD Shield.
Sales Analytics
Know What's Impacting Your Growth and Why
Get access to powerful data visualizations and insights with our sales analytics services. Our analytics and consulting services can help you discover weak points, new market strategies, and growth opportunitues within your industry.
Start a conversation today and find out how we can help you maximize your sales.
Insights Report & Analysis
Price Determined On Consultation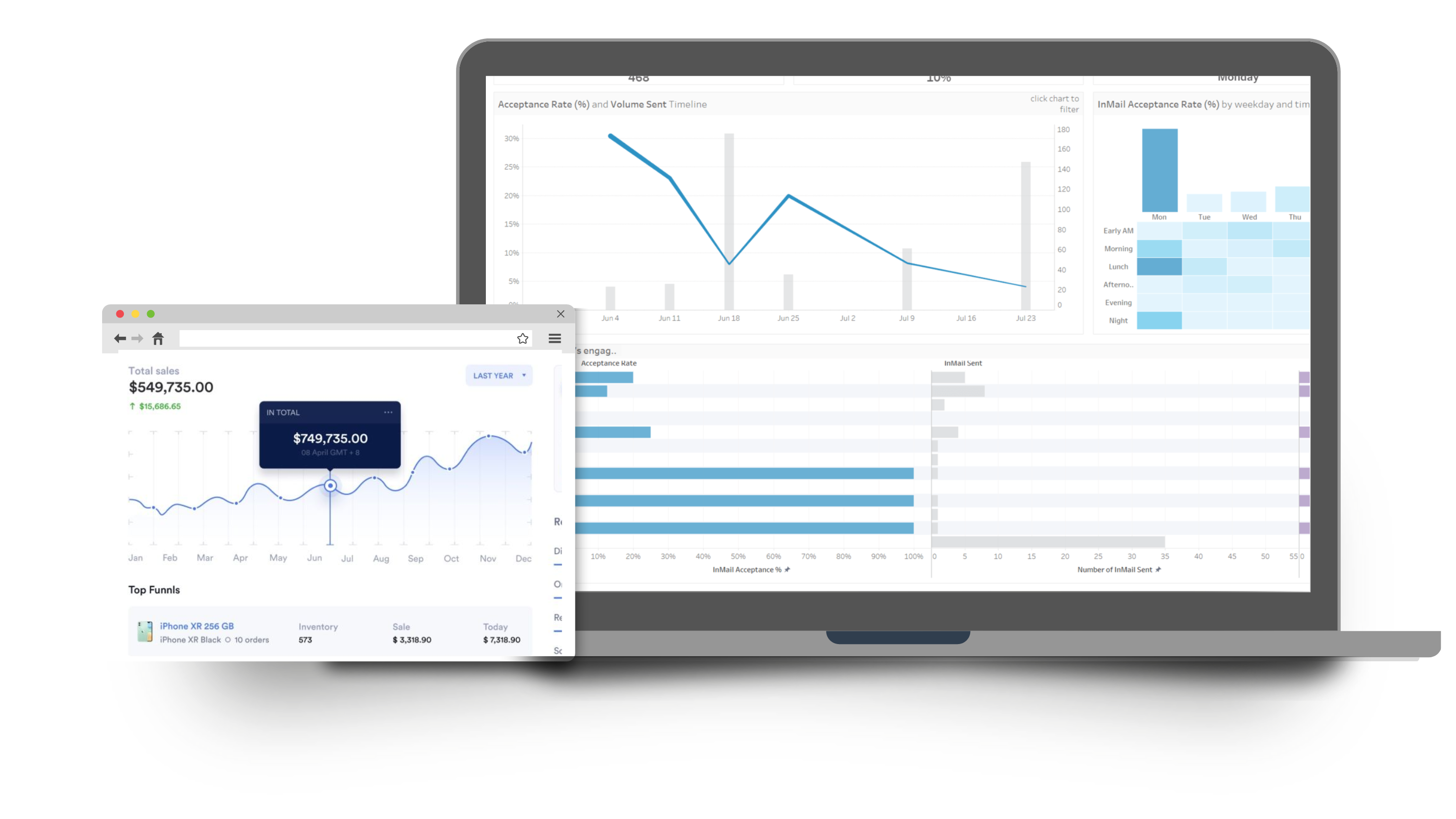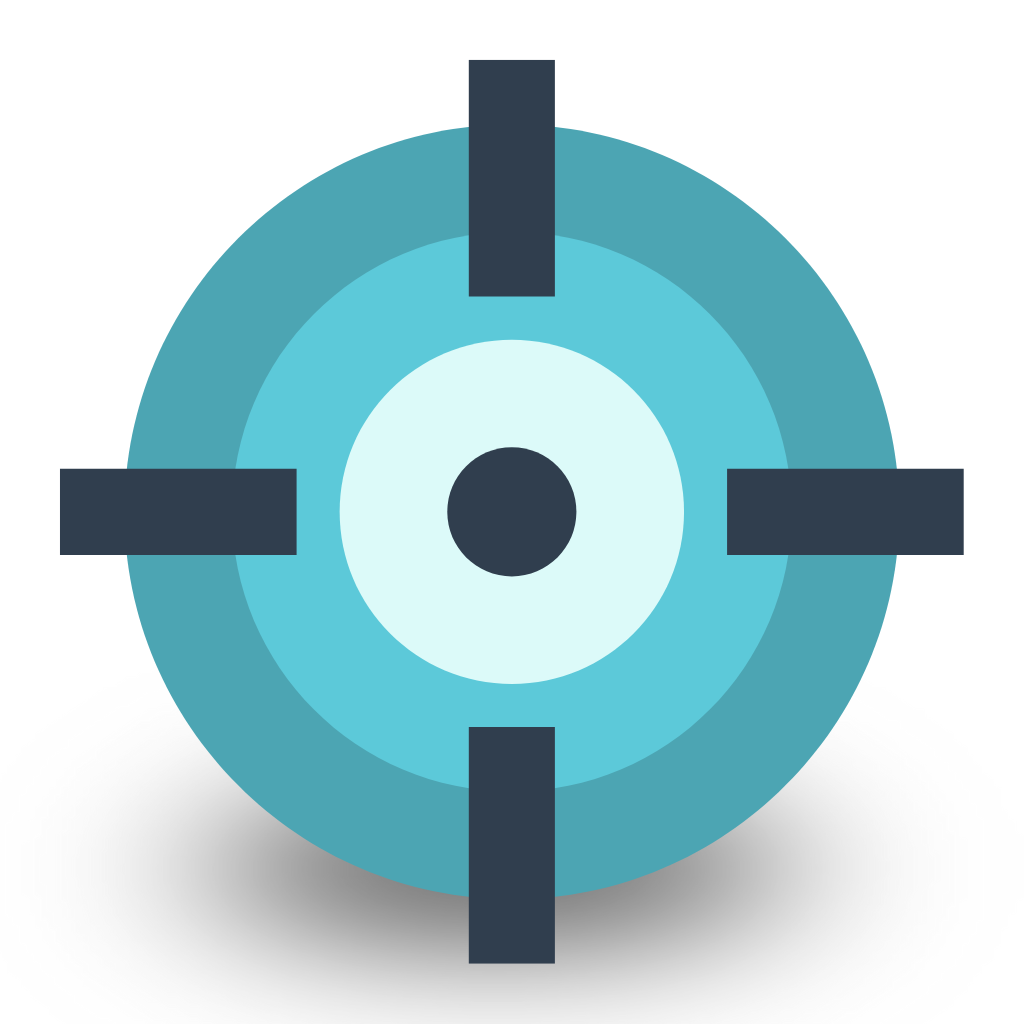 Quality and Accuracy
Get the most accurate and up to date business information on the market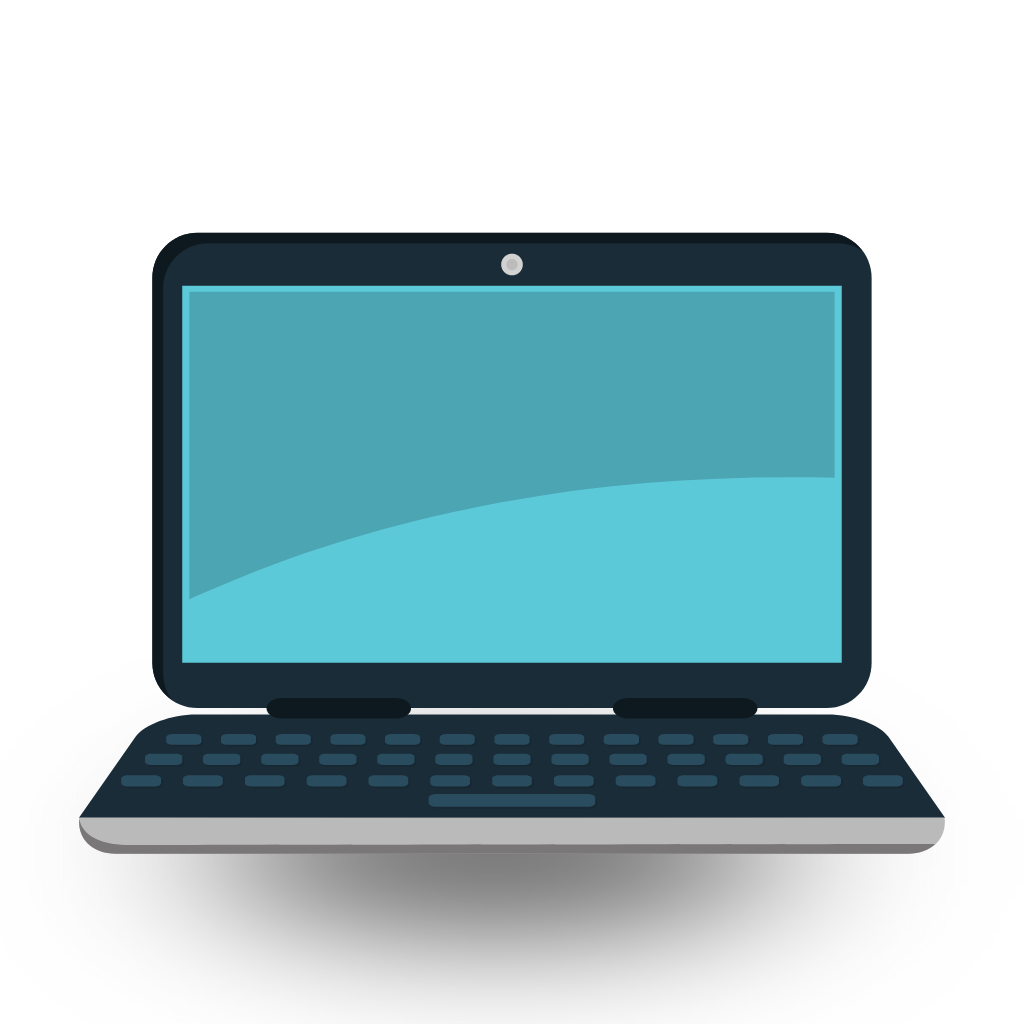 Your One-Stop Shop
From contact lists to analytics, we have everything you need to get started growing your sales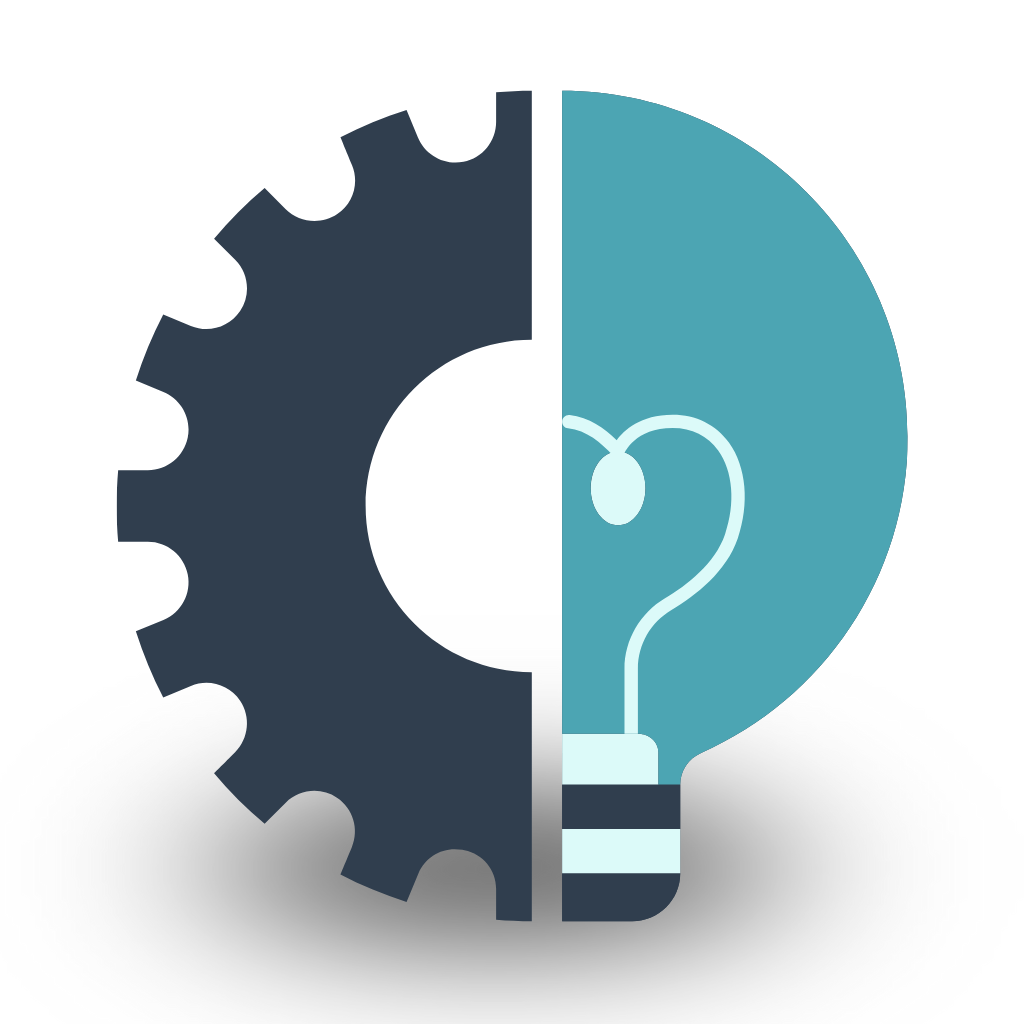 Custom Tailored Solutions
We'll work with you to find the perfect sales solution that meets your business needs on your budget
"We have been exceptionally pleased with the results from our direct marketing campaigns in Ireland using Bill Moss Data. In our experience the data is very up to date and always delivered on time; we will therefore have no hesitation in reccomending Bill Moss Data for your direct marketing campaigns within Ireland."
"To put it simply, after our 10 years+ working with the Bill Moss Partnership, there is no doubt in our mind that the Business Data they provide is the best in the market. This is borne out of their tireless efforts to ensure data quality and accuracy is as up-to-date as possible, which is of vital importance when dealing with B2B data. In addition to this, working with the team at Bill Moss is always a pleasure and we look forward to working with them for many more years to come."
"I have engaged with the services of the Bill Moss for almost two decades, working in a variety of sectors and businesses. You get more than just lists from Bill Moss– you get the benefit of wisdom and expertise in direct marketing, as well as friendly professionalism and responsiveness from the team."
Get In touCh
Ask us Anything or Schedule a Consultation
Business Data
Get accurate and complete business contact information for your campaigns.
Data Services
Verify, cleanse, and enrich your business data for optimal strategy and performance. 
Analytics
Discover sales insights and new growth opportunities within your industry. 
GDPR Compliance
Ensure your business data is protected and up to GDPR standards and regulations.