Data Solutions That Drive Change
Grow your customer base with Ireland's leading business database. With over 110,000 tele-verified business records we can empower your sales effort with the highest quality data on the Irish market.
Get In Touch To Explore Our Database of Qualified Sales Leads
Our Services
Whether you are just starting your data journey or are well on your way, we are here to provide up-to-date and actionable data with valuable market insights.
Business Lists
Search our database of over 110,000 business records by SIC classification, NACE code, company size, and location to expand your consumer base and optimize lead generation.
Data Cleansing
We will ensure your data is structured properly, free of duplicates, and run your CRM records against ours to guarantee your business has the most accurate and rich data in Ireland.
NDD Shield
Want to make sure your phone records are compliant? We can verify your data to make sure you are meeting ComReg standards.
GDPR Health Checks
Worried that your business isn't meeting the extensive GDPR regulations? Schedule our GDPR expert to have a one-on-one consultation to ensure you are maintaining best practice and avoid penalties.
What We Do
The Bill Moss Partnership is dedicated to providing the highest quality data services in Ireland. Our unique approach to data ensures that each lead is as accurate as possible in order to maximize sales conversions and drive your company's revenue.
Our database services protect your business from the ever changing GDPR landscape and keep your CRM system clean and timely. We are dedicated to meeting any needs from our clients, and will work with you to custom tailor a data solution to optimize your sales function.
With Decision Maker's Contact Name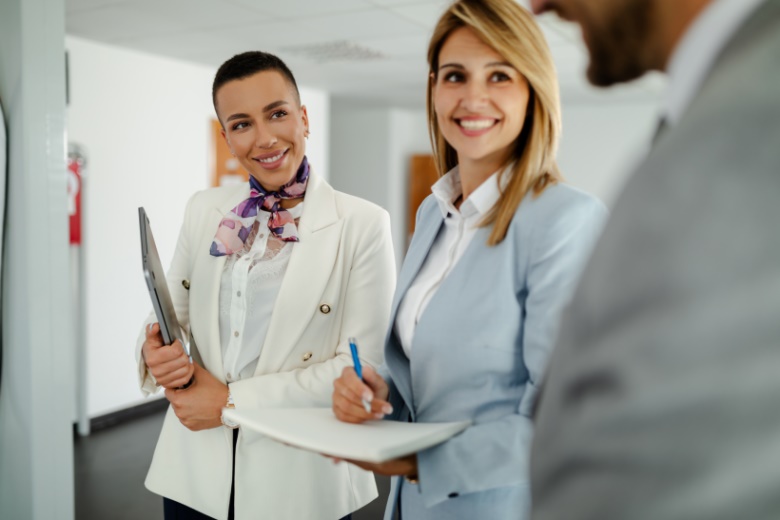 What People Say...
 "I have engaged with the services of the Bill Moss Partnership for almost two decades, working in a variety of sectors and businesses. You get more than just lists from Bill – you get the benefit of his wisdom and expertise in direct marketing, as well as friendly professionalism and responsiveness from the team."
Thora Mackey – The Institute of Directors
What People Say...
"We have sourced data from Bill Moss for many years now and have always been very pleased with the quality of the data provided. The service provided is great too, and what is more it is always provided with a smile."
Sue Barnes, Managing Director – STB Direct Marketing LTD
What People Say...
"We have been exceptionally pleased with the results from our direct marketing campaigns in Ireland using Bill Moss Data. In our experience the data is very up to date and always delivered on time; we will therefore have no hesitation in reccomending Bill Moss Data for your direct marketing campaigns within Ireland"
Neil McCarthy, Managing Director – Intermedia Global LTD
What People Say...
"Bill Moss remains the primary source of quality, researched lists and databases in Ireland today and his experience of over 30 years makes him an authority on how best to target the right people for your campaign. His expert advice, which he is happy to impart, will undoubtedly save you time and money."
David O'Sullivan, Managing Director – Ignition 
What kind of data are you looking for?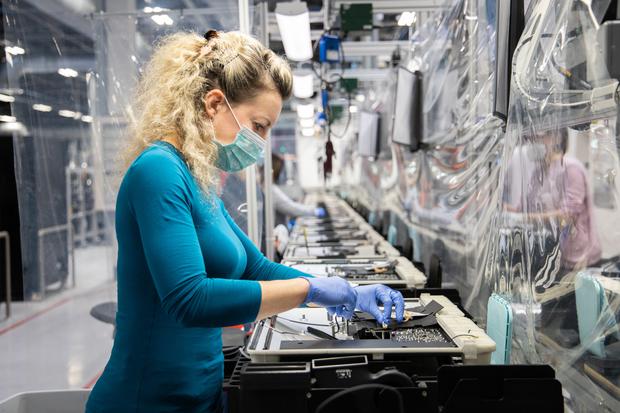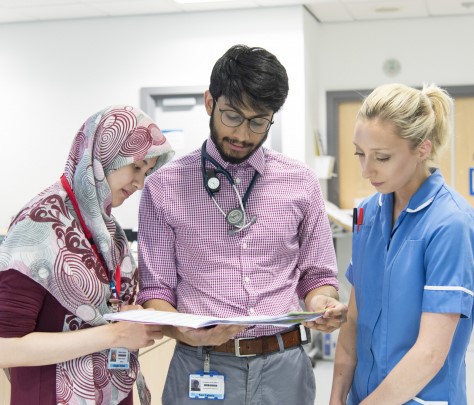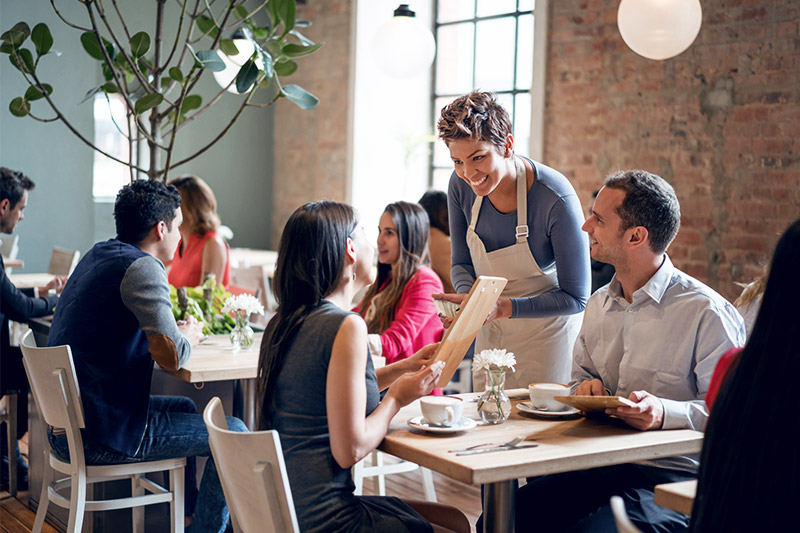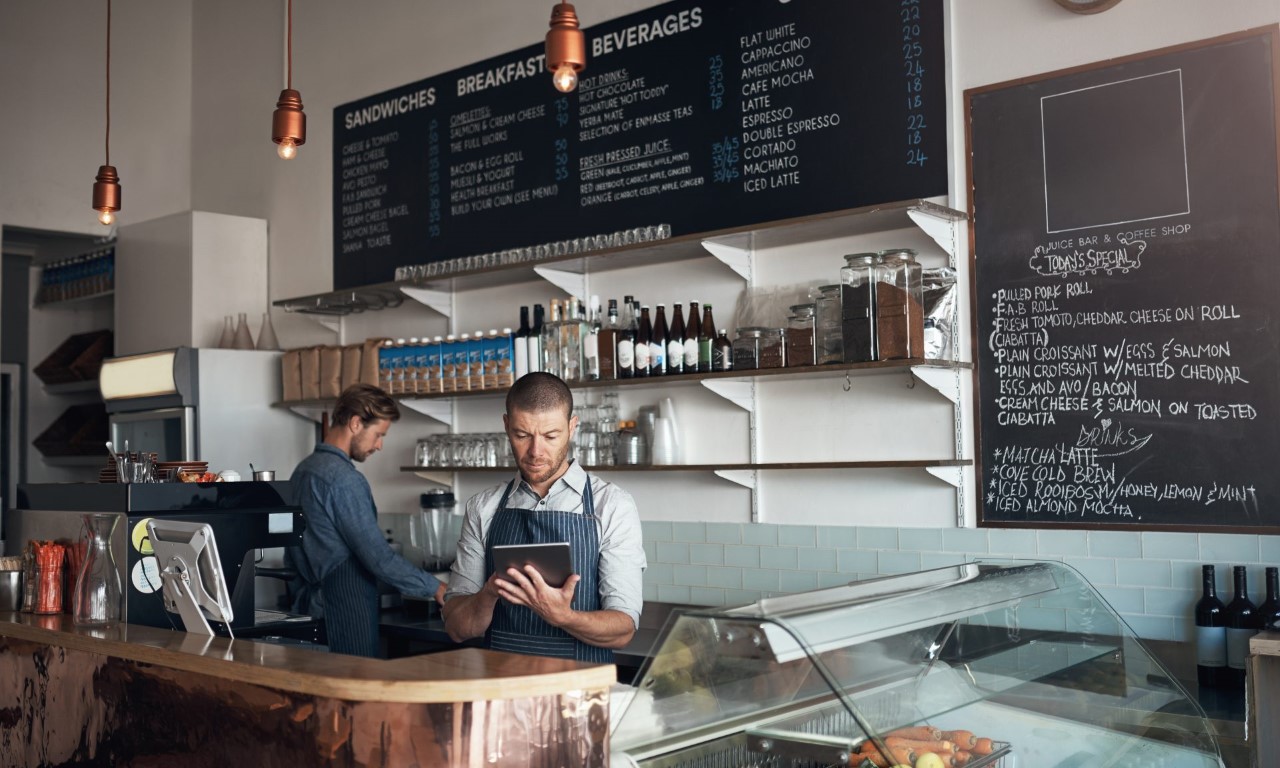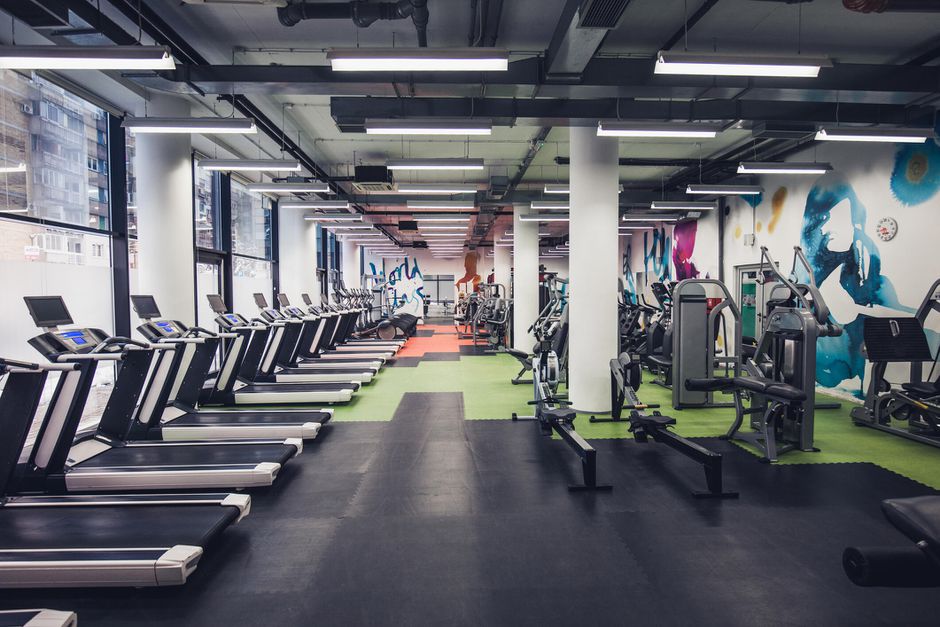 From coffee shops to MedTech manufacturing, there are a number of ways to get counts from our database of +120,000 business list records. Check out more of our expansive list of data offerings.
Answers to Your Questions
What data does Bill Moss Provide?
The Bill Moss Partnership provides the most accurate and up to date business data in Ireland. This information includes details on Irish businesses; including telephone numbers, addresses with EirCodes, email addresses, websites, and company contact points. 
How can I customize my list of sales leads?
Once getting in touch with one of our data specialists, we can help you build a list of sales targets catered to your business and industry. These leads can be filtered by SIC & NACE Classification, Location, Company Size, or whatever else your business needs! 
Is your data GDPR compliant?
Of course! All of our data is collected with extreme care using the best practices in the industry. Our in house GDPR compliance officer oversees all of our business processes to make sure we meet and exceed  industry standards. 
What is database cleansing?
If you want to make sure that your in house CRM system is properly fueling your sales efforts, our database specialists will run your data against our systems to keep your records up to date and accurate. Following this, our team will make certain that your data is organized, error free, and compliant with the latest regulatory standards. 
What is the NDD and how does it impact my business?
The National Directory Database is a list of entities that have requested not to be contacted for marketing purposes. Improperly contacting individuals on this list can result in significant penalties. Here at Bill Moss, all of our NDD records are flagged, and we can validate your CRM phone numbers using the most recent NDD filings.
Let's Work Together!
Reach out and let our team of experts with over 35 years of Irish Direct Marketing experience create a custom data driven solution for you.